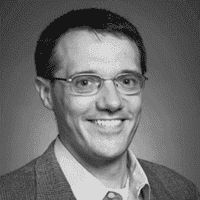 Charles Weko
Technical Director at Uncommon Analytics
Developing

a collection of website

properties

...

When we started development of our first website, the relationship was simply transactional. I had a set of prototypes that I had mocked up to serve as the centerpiece of the website. At that point Softuvo was just implementing the prototypes. But as time went on their team learned more and more about what I was doing and how my ideas fit into the market.

Eventually, one of their project leads proposed a feature which became the center piece of our website. The investment in understanding and cooperation led to huge benefits.