Introduction
The online world has led almost every business to jump on social media. Surviving the competition is tough if you don't have a powerful social media strategy. Check out the infographic and see how you can make efficient use of social media.

Power Of Social Media In Business
A handy guide to make the best out of social media.
Social media is the essence of marketing and is the soul of businesses. Making space in the digital world is now possible with an effective social media strategy. Here are a few ways you can grasp your audiences using social media platforms.
Facts-Check
95% of marketers are using social media channels to promote their businesses.
60% of users use social media to research products/services.
More than 40% of website traffic is driven by social media.
88% of people engage daily with social media.
65% of B2B marketers use social media to generate leads.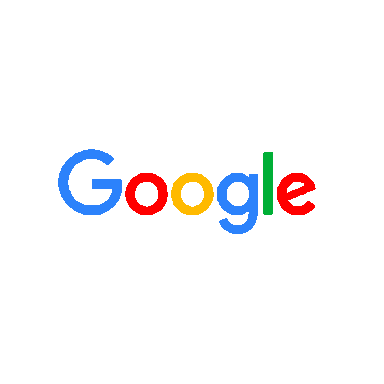 Largest social networking site.
Facebook is a great platform for brand exposure and making business connections.
1 billion active monthly users.
How To Use Facebook For Business
Facebook Pages - create your business page and expand its reach.
Facebook Groups - create your own group or start interacting in other groups.
Facebook Ads - use Facebook ads and engage with wider audiences.
Like, comment, and share.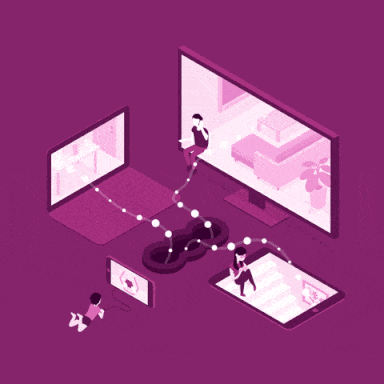 Make good connections on the go!
Real-time conversations and engagement are what Twitter is all about.
140 million active users.
How To Use Twitter For Business
Twitter Ads - Drive leads with Twitter ads.
Twitter Moments - Create moments and highlight your business perspective.
Hashtags - Don't forget to add relevant hashtags.
Post on trending topics and engage.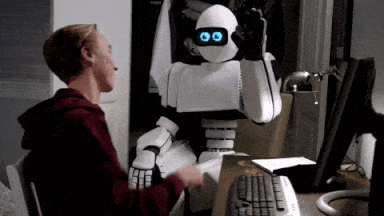 An interactive way to humanize your brand.
Instagram is a highly-engaging platform that opens great business opportunities.
500+ million daily users.
How To Use Instagram For Business
Business Account - Create your business account and expand your reach.
Instagram Ads - Attract and engage your users with powerful Instagram ads.
Instagram Live - Get live and start interacting with users in real-time.
It's time to make new fans.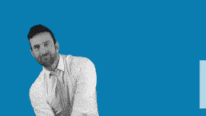 A hub of business professionals.
LinkedIn is a professional networking site where people Really talk about business.
30 million+ businesses registered on LinkedIn.
How To Use Instagram For Business
LinkedIn Business Account - Create a business account and explore the unlimited features.
LinkedIn Page - Business page to market your business more efficiently.
LinkedIn Ads - Reach your target audience with LinkedIn ads and reach more audiences.
LinkedIn is king when it comes to business.
Frequently Asked Questions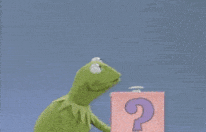 Q - 1 - Which social media platform is the best for business?
Regardless of the industry, being on social media is essential. However, many people struggle to choose the right social media platform. It is really important to deliver the right message to the right audiences. To ensure a sound online presence, it is really important to be on every leading platform. Make sure you don't miss the top social media platform like - Facebook, Twitter, Instagram, and LinkedIn.
Q - 2 - How much I post on social media?
One of the most common questions is how many times should we post on social media. Well, that depends on how much active your audience is. It will help you understand the stats and analyze the frequency of posting on social media.
Q - 3 - Does investing in paid social media is a good idea?
If your social media strategy is failing miserably and you have lost all hopes, then investing in social media can provide you with massive results. Studies revealed that paid ads can increase your online visibility and generate more leads. So, if you want to boost engagement and reach your audiences in an efficient way, then get ready to pay the price.
Q - 4 - What common mistakes businesses commit on social media?
Creating multiple profiles on social media is a big no-no for businesses. Not just that, one needs to understand that simply creating a profile won't get you audiences. You need to interact with them on a regular basis to get the most for your business.