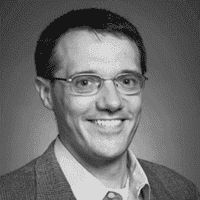 Charles Weko

Technical Director at Uncommon Analytics
When we started development of our first website, the relationship was simply transactional. I had a set of prototypes...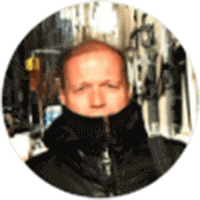 Andre Alipio

CELTA & DELTA Trainer at GTP Teacher Training
I recently had Softuvo develop an English-practice platform. Although the whole project took longer than we expected...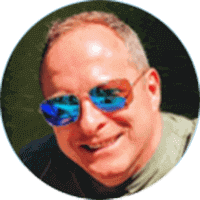 François Poulin

Development Director at OpusTime INc.
Softuvo have helped me build a complete crm, from conception to finish and our company is nowa proud user of our amazing...