Introduction
Do you believe that the first impression is the last? While this phrase might be wrong in the usual life, it's not in the web world. Yes, I am talking about website designs here! The first thing we notice on a website is the way it looks. Yes, web design matters a lot! If a website is not responsive and beautifully structured the user is likely to drop off the site. That is how big an impact the website UI/UX can have on the users. There has been a lot of evolution in the field of web designing over the past few years and if you want to leave a lasting impression on your audiences, then you have to stay updated with the changes.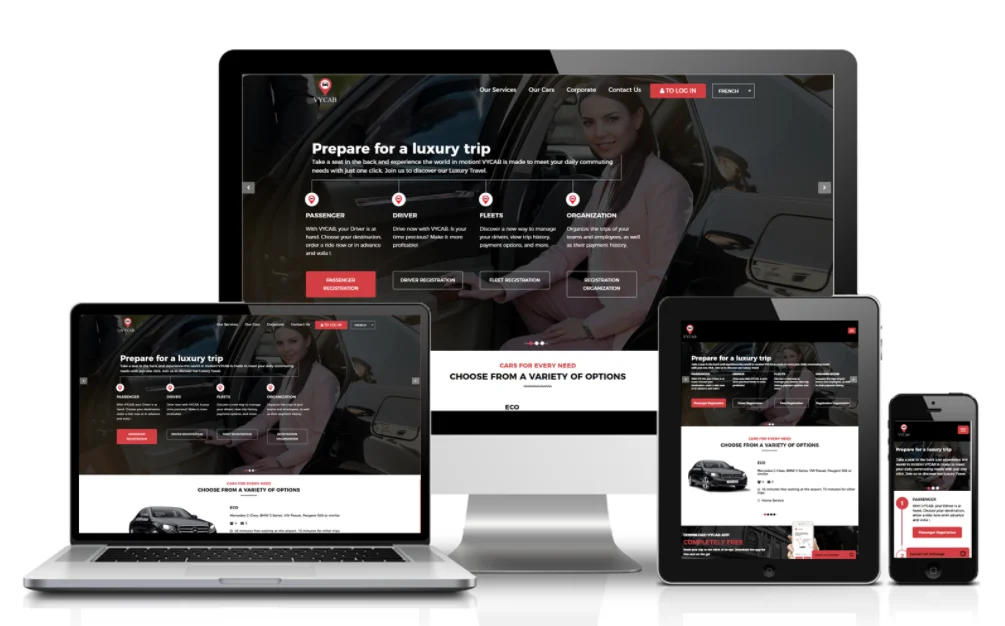 So, what's popping in your mind? You must be wondering, how to create a mind-boggling website design. Well, you need to work on the UX/UI! This blog is all about ways to nourish your UX/UI skills and how to leave a positive impact on your users. Let's begin with the details.

Good Brand Impression
Wish to impress your target audiences? You can do it with a stunning UX/UI. Customers like when the brand tells their story in an unusual and creative way people always appreciate. So, when you create out-of-the-box web designs, customers are likely to get more attracted to your brand.
Attracts More Users
A website that looks well, navigates smoothly and embedded properly always enhances the user experience. It has been observed that users are likely to stick more on a website if it offers a seamless user experience. Not just that, it will also help in increasing conversion rates. So, it's definitely a win-win for your business!
Saves Money and Time
When you invest in a great UX/UI, the customer will believe in your brand. Whether you are creating UX/UI of a website or an app, you need to keep things in sync from the beginning. Good web design ensures that there will be no or minimal rework. So, it ultimately saves not just the time but also the money that is spent on tools.
Well, apart from these, there are several reasons why you should be focussing on web designing, and investing in the right web strategy will help you gain more website/app credibility.
How To Create Stunning UX/UI?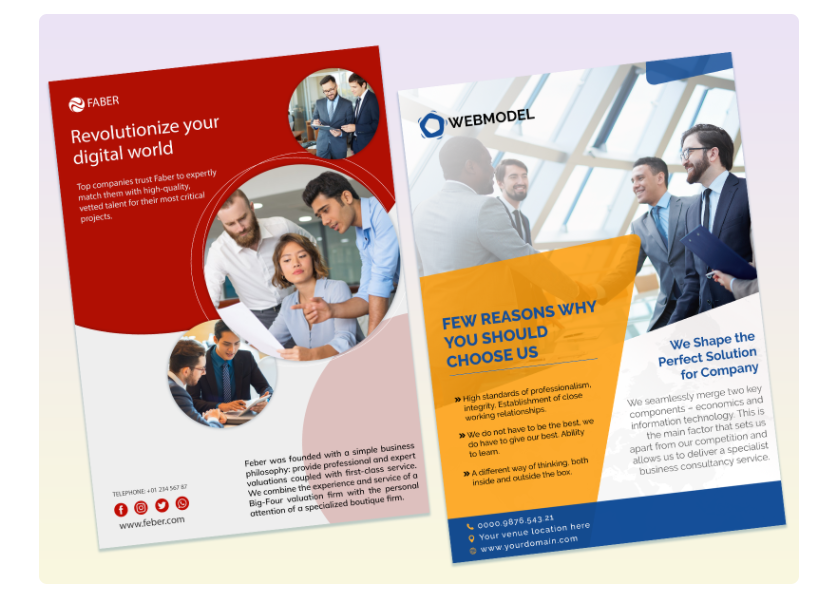 There is no magic formula to build a stunning web design. However, there are a few things that can actually make a big difference. Excited to know the details? Keep reading!
Analyze Your Audience
No matter what design you make, if it has no impact on your audience, then it's of no use. So, to begin with, you need to understand the demand of your audiences and see what they are looking for. The best way to do so is to ask yourself a few questions. For instance, when you visit an eCommerce website, what is the first thing you expect in a design, analyze those questions, and design smartly.
Simple Yet Modern
Over highlighting designs and big texts is a big no-no for any website. This era is about a simple and plain website. The more simple and easy navigation the website offers, the better the user experience it will provide to the users. For example - there should be a proper flow of design, easy navigation, and no extra content. Doing this will definitely work wonders for you!
Keep an Eye Of Trends and Competitors
Trust me, this point is really really important. There is so much being done in the world of web design and keeping an eye on each upcoming trend is important for the designer. You need to know what's trending and how it can be beneficial for a website. Once, you know the details, you can actually provide a better user interface and user experience to the users.
Be Open To New Things
It takes lots of time and innovation to create a web design and just a few moments to reject the same. Well, web designing is challenging and sometimes, it is really tough to match up to the client's expectations. Relax, just be open to trying new things and explore. Spend more time in creating new sample designs to polish your skills. This will help you become more confident in your field and better in the future. Stay positive!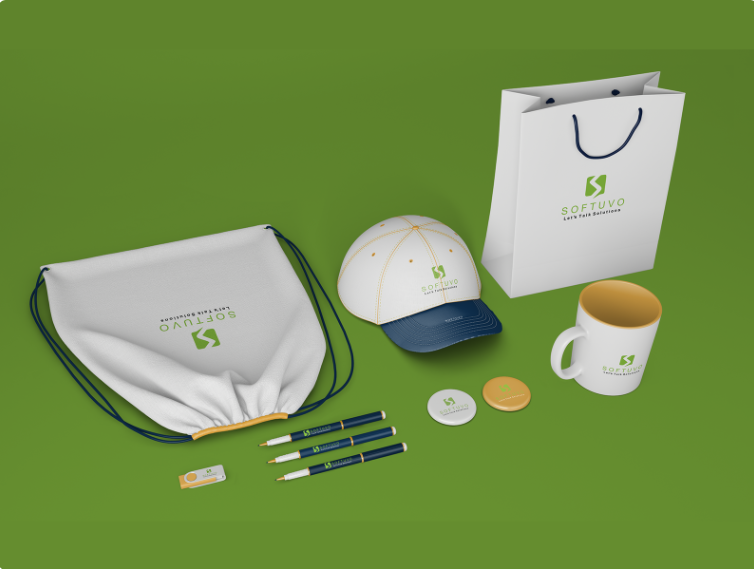 As already mentioned, there is no sure shot way to become the top web designer, but one thing is sure that what's different always wins the game. Creativity and innovation are the key ingredients of web designing, so you need to keep brushing up your ideas. However, if you can't find any positive progress, then you can give these tips. I Hope, these work wonders for your profession.
Frequently Asked Questions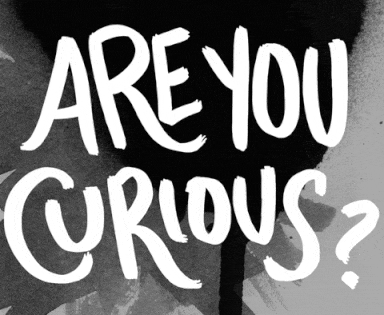 Q - 1 - What is the difference between UX/UI?
Many people are confused between the concept of UX/UI. User Interface or UI's main objective is to add attractive elements to the app/website. The whole idea is to provide an enjoyable, easy, and interactive interface to connect the user with the brand.
UX or User Experience, on the other hand, is evolved as a result of UI. When the users have something to interact with the brand, then it is likely to enhance their user experience. The main focus of user experience is to provide a seamless experience when using an app or website.
Q - 2 - What is your design process?
At Softuvo, we follow agile methodology and dig deep into a project. We begin by researching and analyzing your business requirements and market trends. After that, we create a plan of action that includes everything from to end. We give our clients the topmost priority, so when we create designs, we first get it approved and then love further with the implementation. We welcome feedback happily and make changes if necessary.
Q - 3 - What is the Design Language System (DLS)?
DLS is a collection of functional elements like - header, label, forum, layout, and more. A good design language system helps to create harmony and consistency for all the platforms.