Instagram is extremely popular that it seems crazy. Currently, there are 500 million daily active Instagram users and 800 million monthly Instagram users. It is popular amongst all age groups, genders and culture which makes it best suitable platform for marketing. Brands are successfully targeting their audience over Instagram, almost for free of cost. You can have significant impact over your marketing campaign with some simple tricks and engage better with your audience.
1. Blend Art
Initially, Instagram was all about using fascinating filters and share it with friends, but now you will find various amazing features. You can share videos, stories, concrete CTA with stories, infusion with other social apps etc. Consider blending these features in artistic way to fascinate your audience.
2. Use desktop instead of Mobile
Social media management is a lot more exciting and easier at the same time, thanks to the greater availability of tools. Although Instagram still doesn't allow publishing through the website but there are various tools available to accomplish such tasks. Desktop makes it easier to use graphics editing tools and hassle-free posting, resulting in massive time saver.
3. Use Bio-link
Usually companies edit their Bio and add the link of their official website and just forget about it. If you use this feature right, it can have great impact on funnelling traffic to your website. Try changing the bio link frequently to your latest product or service you've added and see remarkable improvement in seeking targeted audience.
4.Hashtag branding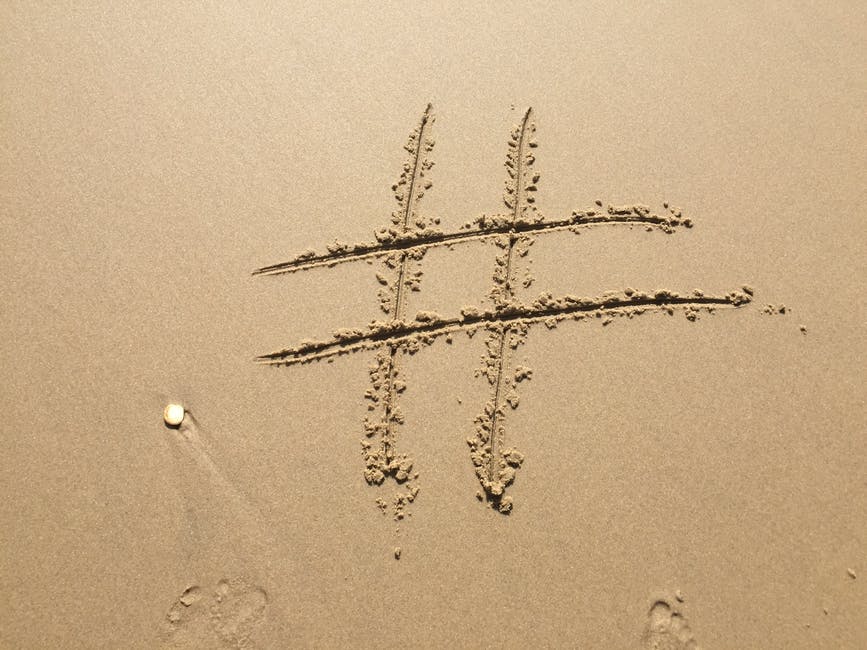 Hashtags are the most traditional way to seek more audience but most of us are not quite sure about how we use them. You can use the trending hashtags (available on the explore feature). Or try creating your own hashtag relevant to your brand or your products. You can use Canva, a free graphic design app to support your hashtag branding.
5. Remember basics
We try to make our content exciting and unique and end-up being more complicated and forget about the essential basics. Consistent posting, maintenance of a consistent brand image are some fundamentals which we tend to forget in between creating exciting and complex content. Try keeping posts clean, simple and consistent.
6.Share Love
It is not necessary to share only promotional content. rather, try sharing relevant and positive content with message. People tend to connect with such content. Moreover, in the rise of algorithm dominated marketing, these posts have better chance of popping in the news feed of users. Plus remember the golden rule of responding to criticism with positive attitude and assurance of improvement.
7.Generate valuable content
Generate and post valuable content with your followers to preserve their sentiment. For instance, if you're an IT company, you know your followers are tech-savvy and are curious about new inventions and advancements. So you can share technical stuff and engage your followers with services/products you offer.
8. Repost Content
Facebook has the option of "share" and Twitter has the option of "retweet", but unfortunately there is nothing like that on Instagram. But there are some applications like Repost or Buffer which can help to share the existing content. All you have to copy the URL of the post you want to repost. But remember to ask for permission before sharing someone else's content.
9. Keep it organized
With the availability of crazy amount of tools, it is impossible to not go crazy over it. Pick the habit of using editorial calendar to share your content in the most organized method possible. It will keep you sane and your posts organized.
10. Mix it Up
They say, a picture is worth thousand words. Imagine how much words worth a video. Post a blend of pictures and videos to engage even effectively with your followers. Share stories, pictures, videos, boomerangs etc to make the most out of it.
11. Use other apps
Good news is you can use various other applications in collaboration with Instagram. They also offer some applications like Layout, Boomerang and Hyperlapse. You can give attractive effect to your post by using some apps. Boomerang with take burst of picture and will make it look like an animation. On the other hand, layout can be used to make a collage of the pictures, that too in the traditional square frame. Try Hyperlapse to shoot videos and post it with the time-lapse effect. They are worth trying experimenting.
12. Consistent editing and filters
Using the same filter or editing style can work as your signature post. You can either spend a lot of time to create and edit the post to make it look unique or use the same filter and editing style to give your page a consistent look. It will not only make you look organized but will also help you save significant amount of time.