Introduction
The travel industry is by far one of the most competitive industries. However, the year 2020 has severely affected the travel industry and made it witness downfall. But, with the year ending, it's time to get back things in action. With places opening again, it's time for some redemption.
Travel apps come in handy and most people rely on these apps to make the perfect holiday itinerary. The competition is tough out there and to survive this, you have to bring something unique for the audiences. Now, many of you must be wondering, why you need an app when you already have a travel website? Well, apps are handy and are majorly used by people due to ease of use. Apart from that, the apps offer better conversion rates.
9 Must-Have Features In Mobile App
Before you dive into the costs of developing the travel mobile app, it is important to check the features of creating an awesome travel booking app. Let's read the details.
Search Functionality


Well, it's the basic features to have in a travel app. There are several countries, states, and cities covered in the travel app. To speed up the searching procedure and enhance the user experience, it is important to offer them easy search functionality right at the top of the main page/home page of the app. You can also incorporate search forms to provide more custom results.
Itinerary Planner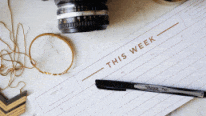 Earlier the travel planner used to offer ready-made travel itinerates to people. But, now people demand results that match their preferences. With the itinerary planning option, the users can easily fill in their travel expectations and get personalized results. You can offer options like place preferences, budget, accommodations, and other features. Based on their preferences, you can provide them with the results. They can select the one that fits right with their needs.
Off-line Site Map and Weather Forecast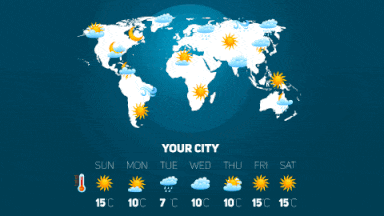 One of the basic concerns of people is to know what type of weather will be there at the destination they are traveling to. Your app must feature the weather and other climatic conditions of different time zones. Additionally, providing them with features like - offline site maps and navigation will act as their best friends when visiting new places. Adding this one to the feature list will definitely help you win extra points.
Hotels and Flight Bookings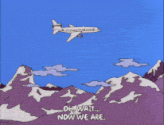 In this tight work schedules that we all possess these days, it is hard to visit personally to travel agents to plan a trip. Travel apps come in handy and they provide seamless assistance to travelers in planning a trip. If your app doesn't provide the users with the hotels and flight booking options, then chances are users will ditch using your app. The prime aim of travel apps is to provide users with complete information. Moreover, if you offer the user an option to directly make flights and hotel bookings from the app, it becomes a profitable deal for both of you.
Language and Currency Convertor

The super important point is to efficiently communicate with your users. So, providing them with multiple language options will help users use the app easily. Apart from that, travelers usually find it difficult to know about currency differences when traveling to a new place. With the help of a currency converter, travelers can make currency exchanges easily. They can get to know the exact amount while shopping or making other expenses.
Recommendations and Reviews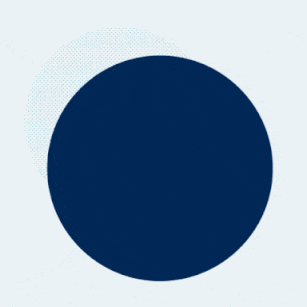 It's hard to believe the fact that people do trust the reviews and recommendations by the verified users. So, when the users use your services, then make sure to take feedback. This will help the future or current users to base their travel decisions. Moreover, it also shows the authenticity of your services and builds trust among the users. Average users read around 6-7 reviews to base a decision. So, adding them to your app will definitely benefit your business.
Push Notifications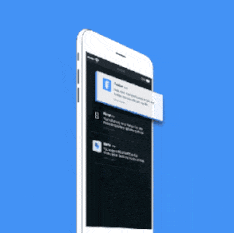 Push notification is no more an option in an app, it's a must-have feature. You can use the feature to alert users with exciting deals and package offers. You can also use these notifications as a reminder to their already planned trips.
Customer Support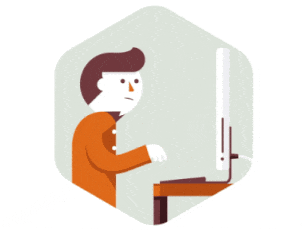 What if the user is having trouble with payments or bookings and doesn't know what to do next? Well, you need to provide your users with 24/7 customer support to help them deal with the issues. You can also make use of the AI-powered chatbots that can offer the users with assistance around the clock and help them in providing personalized support.
Social Media Sharing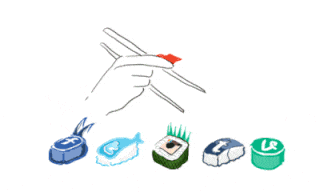 We all know how people plan their trips nowadays. Social media sharing is the savior for all the users who want to make plans remotely. Provide your users with social media sharing options to popular platforms like - Facebook, Whatsapp, Instagram, Twitter, and more.
How Much Does It Cost To Create Travel Booking App?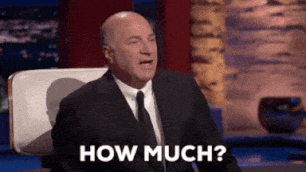 Well, there are several factors that determine the cost of a travel booking app. The platform (ios or Android) you are choosing, what type of features you are expecting, technologies you are using, design, resources you are hiring, and more. Once you have figured out these details, you can easily analyze the costs.
It's time to take a lead ahead from your competitors and get over with the COVID19 fever. If you have a plan to create a travel booking app but can't find a reliable resource to create one, simply get in touch with us.
Frequently Asked Questions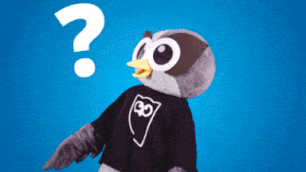 Q - 1 - Is it important to create both website and app at the same?
Although it is not important to create both a travel app and website at the same time, but it can boost your business. You can create an app without the website but having an official website adds to the credibility of your business.
Q - 2 - How to create a travel app?
Well, there are several things to consider when creating a travel app. From creating a plan of action to checking the pre-requisites details, there are several things to consider when creating the app. Hiring the professionals will help you create a robust travel booking app that will cater to your business needs.
Q - 3 - Which platform is best suited for the travel booking app?
When it comes to choosing a budget-friendly platform option, then Android is the best option. But, considering the trends iOS apps show more reliability and consistency. So, it is best to go for both the options and make the most of your travel app.