Introduction
Google Analytics has come up with several updates over the years, but this one is the biggest update till now. The new version supports a unified version of both mobile and web, smart machine learning capabilities, privacy updates, native integrations, and much more. The whole idea of this update is to provide a modern approach to data measurements and analytics.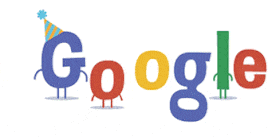 This powerful combination of App + Web with a solid mix of machine learning is catching the eyes of the marketers. Wondering, what's captivating about this update? Let's dig into the details to find the top features of the new Google Analytics update.
Solid Ads Integration
With the help of deeper ad integration, marketers can easily create custom audiences and extend their reach. The new update now allows you to measure all the interactions on both web and apps which further helps you in getting better conversions. Now, you can see the stats in real-time on social media channels, emails, and Youtube.
Savvy Insights
Now, marketers can easily stay updated with the latest data trends and market insights. With the integration of machine learning, marketers can easily understand the customer's needs. Also, it helps to plan future actions and get enhanced results.
Exciting Data Controls
The new update features more powerful controls for better data collection. This helps to personalize the ads and enhance the user experience. By navigating what your customer wants, the marketers can easily prepare to meet the future uncertainties.
User-Centric Data
Google Analytics' new version has unlocked a whole new way of interacting with customers. By using the customer's data and how they are interacting with the brand, the marketers can discover more ways of personalization. Consumer behavior helps in making the best marketing plans and gain an edge over the competitors.
What's the Verdict?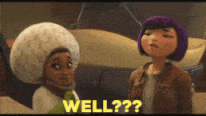 Google Analytics' latest release is all about powerful data controls and smart customer insights. With this perfect mix of flexible features of App + Web, this one will surely help the marketers. Now, say goodbye to the older version because Google is no longer be investing in the old version.  Make the most of this new version and accelerate your business growth.