Introduction
The world of the web keeps on evolving from time to time. The ultimate aim of businesses is to provide users with an immersive web experience. With the year 2020 coming to an end, it's time to start planning to seize some exciting opportunities for the future. In these past few years, we have seen a rise in AI, creative layouts, and conversational interfaces. The coming year is going to see more of these with some add-ons.
Below is a list of web design and development trends that will rule in the year 2021. Let's dig into the details.
Illustrations Get More Prominence


The year 2021 will see a rise in illustrations. These act as a powerful tool and can give your website a rich look. Illustrations are gaining an edge in both marketings as well as product designs. You can combine the custom illustrations with some animations to give your
website
a more appealing look. Moreover, it a great way to showcase your products to your audiences. Definitely worth it!
Bold Colors Are Becoming A Big Thing
Oh yes! Bold colors are becoming a big thing in the online world. The designers are now focussing on more diverse audiences. Getting bold and vibrant colors on your website will attract more audiences including the ones with visual disabilities. Isn't that cool? So, choose the bold color schemes and welcome more audiences to the list.
AI In Full Swing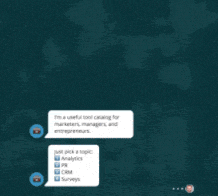 Artificial Intelligence and chatbots have been stealing the spotlight for several years now. Today, we can see the power of AI in voice assistants like - Alexa and Siri where the users can enjoy smart interactions. Technology is evolving and is giving users a seamless digital experience. Also, AI-powered chatbots are getting smarter and more intelligent. They can know that smartly take customer queries and provide them with a personalized experience. This not only enhances the user experience but also help in reducing the costs of hiring human customer support. So, it's a win-win for both!
Single Page Websites Are Becoming More Popular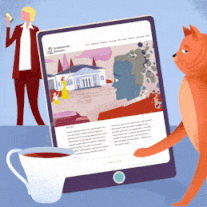 How many times do you look into the whole website pages? It is common that websites with more sub-categories are never seen fully by users. Considering the smart digitalization happening in the web and mobile world now, single web page websites are gaining more popularity now. Well, this not only enhances the user experience but also helps in reducing the designing costs. The year 2021 is looking forward to less complex navigation and seamless functionality all on a single web page.
Progressive Web Apps Are Handy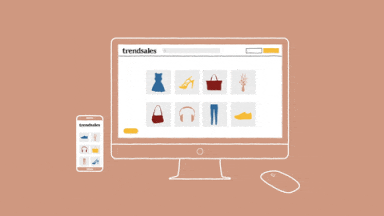 The Progressive Web Apps or commonly known as PWAs are quite similar to the mobile apps. They offer a more user-friendly web experience and provides information handy. The PWA apps run on the browser and assure more user engagement in comparison to simple websites. So, if you are want to provide better conversion rates and improved functionality to your users then Progressive Web Apps should definitely be on your list.
Visuals Are Always Pleasing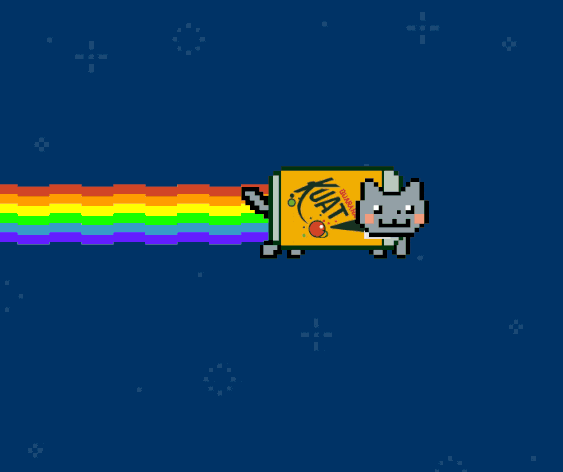 Admit it, photos and videos are more appealing than reading plain text. Visuals always grab the user's attention and help in getting better responses. With compelling photos and videos, you can do effective storytelling and sell your brand's message more efficiently. Just make sure the visuals you select must convey something valuable to the users, otherwise, it won't make any difference.
Material Design Is A Game-Changer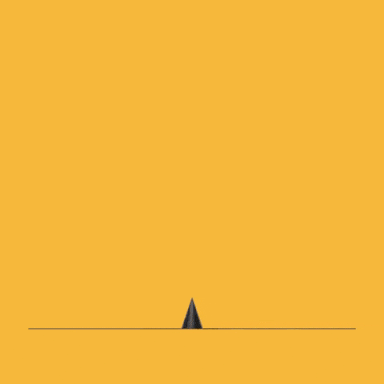 The concept was officially launched by Google to help the teams in building quality digital experiences for iOS, Android, Flutter, and Web. Material Design features more use of shadows, white space, and motions to provide a more appealing look and feel to the website. The material design follows a minimalistic design look and uses more shadows for amplified appearance.
Motion UI Is Eye-Pleasing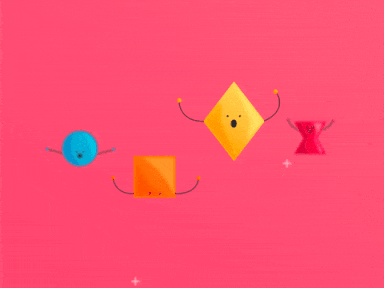 An appealing website always receives applaud from the audiences. The motion UI library allows you to play with the animations and helps in creating immersive web experiences. With the help of Motion UI, you can make changes to almost every element on the web page. The developers can also use this technique to give live graphics to the app. Several companies have seen a rapid increase in the conversion rate after embedding Motion UI to the web pages. You should definitely get your hands on this one!
Bottom Line
The year 2020 has seen a downfall in several business industries. However, following these trends will help you overcome business challenges. The usage of trends may vary from business to business. Before implementing any, you need to do proper planning to ensure seamless functionality. Once you have curated a well-detailed action-plan, you can then start with the design and development projects.
Every year has something new on the plate, to take an edge over your competitors, you should stay updated! Hop on these trends and get ready to welcome 2021 with a solid web experience for your users.