Introduction
Who could have imagined ten years back that there will be smartphones replacing computers and laptops? Thanks to the evolving technologies the smartphones have replaced the old-fashioned style of working. Now, you can access your business operations using your smartphones only. Today, there is a mobile app for almost every task. From ordering food to shopping to managing your team tasks, you can do all with the handy solution. According to recent studies, it has been revealed that mobile apps are expected to generate more than $585 billion in revenue. And, the figure is worth considering!
Now, let's begin with the basics of what is enterprise mobility, how it is beneficial for business, and its trends.
What is Enterprise mobility?


Enterprise mobility is a growing business trend that has helped firms to enhance the efficiency and productivity of the firms. The mobility arrangements in the firms have streamlined communication, improve data accuracy, reduce paperwork, and save time and costs.
With the rise in technologies like - IoT and AI, there has been a shift in the traditional business office model. The companies are now following the BYOD (Bring Your Own Device) protocol to handle business operations. The year 2020 has seen a noteworthy increase in the usage of mobile enterprise solutions. With a large number of industries stuck in lockdown, companies were forced to switch to smart mobility solutions. This pandemic has seen a gradual increase in the demand for mobility solutions to mitigate the challenges faced by the global pandemic.
The rise in the adoption of enterprise mobility has urged businesses to invest in these solutions. To cope up with the business challenges, you need to stay updated with the ever-changing trends. So, let's shed some light on the top enterprise mobility trends and discuss them all in detail.
Internet Of Things (IoT)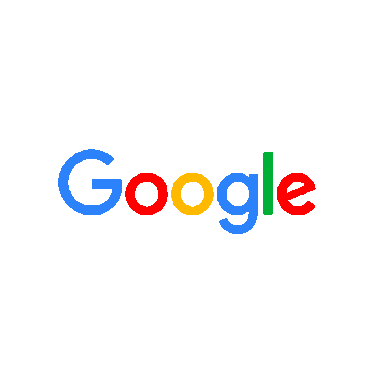 It has been predicted that there will be more than 27 billion connected devices by 2021 across the world. IoT connects devices and allows the exchange of data without any human intervention. From providing next-generation real-time tracking to reducing costs to maintaining a seamless workflow, IoT provides various benefits to businesses. Amazon, the biggest name in global e-commerce, uses IoT in the warehouse management automation process. Similarly, various other businesses are also making efficient use of technology in making crucial decisions for the company. IoT app development will remain in focus in 2021 and the years beyond.
AR/VR Apps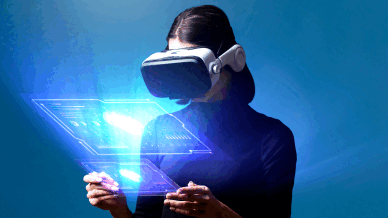 Gone are the times when AR/VR apps were restricted to gaming and entertainment categories in mobile app development. As technology has evolved, AR/VR has now evolved the way employees work and interact with their clients. The companies have seen a considerable increase in sales and conversion rates. By investing in AR/VR, businesses can focus on enhancing the user experience of the clients as well as the employees. Trust me, both your clients and employees will be much excited to use the latest technologies and further enhance the overall business engagement.
Artificial Intelligence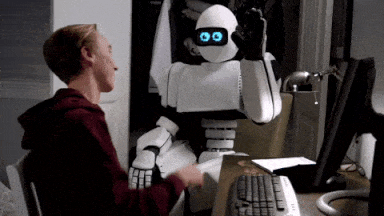 According to Gartner, chatbots can handle more than 85% of customer services efficiently. The intriguing part of investing in AI is it can not only provide customer support but also enhances employee engagement. Artificial Intelligence features voice assistants, facial recognition, automation of work processes, fingerprint scanning, and other authentication security measures. AI is touching almost every industry today and it is expected that leveraging AI will help in creating next-gen apps.
Bring 5G Connectivity In Limelight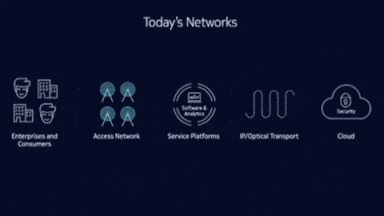 4G has already earned several WOWs ever since it has marked its presence in the industry. But, with the increasing revolutions in the business industries, businesses demand data-transfer at an astonishing rate. And, 5G will surely be helpful in providing an ultra-fast speed to the organizations. So, if businesses are looking forward to smoothing data transfer and speed up business communications, then 5G is a trend they must hop onto. Try it and see visible results.
Mobile Wallets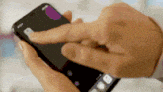 We all know how Apple Pay and Google Wallet have revolutionized the payment space. And, with the increase in online payments, security has become the biggest concern. Blockchain technology has helped in facilitating secure and safe transactions, especially in international remittances and cryptocurrencies. Also, Contactless Near-Field Communication is also becoming an upcoming trend in mobile wallets. Developers need to focus on more ways of integrating smart features and enhancing the security to leverage more benefits for businesses.
Final Thoughts
If you are planning to adopt enterprise mobility, then these trends are nothing but a jackpot for your business. So, take the upper hand and get started with these trends early, and make your 2021 a blissful year for your business. Discuss your thoughts with us and enhance your business growth. Our mobile app experts will surely change the pace of your business and give it an edge over your competitors.
Frequently Asked Questions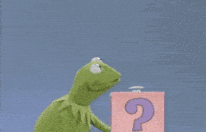 Q - 1 - Which solutions are required in my EMM suite?
EMM solutions include MAM (Mobile Application Management) and MIM (Mobile Identity Management) that primarily focus on securing mobile devices and preventing the unauthorized access of the users. It is vital for organizations to secure mobile deployments. Considering the requirements, you can examine the apt features that can be included in the EMM suite.
Q - 2 - What type of deployment is needed for your company?
Depending on your company's software and cloud strategy, you can either choose SaaS (Software as a Service) or on-premise software. The on-premise software runs on the premises of the organization and this does not provide services through a server cloud. SaaS also is known as on-demand software is the licensing and delivery model of the software which is one of the categories of cloud computing. Investigate the needs of the software and then choose the type of deployment accordingly.
Q - 3 - How can I prepare my organization for all kinds of devices?
Data fragmentation has now taken the mobile space to the next level. To test and support all the devices, the organizations should follow an app-based approach instead of a device-based. This is because building the security controls and user-identification in apps is quick and simple in comparison to the devices.