Introduction
Quality lead generation is a daunting task and without leads, your business is likely to fail. Well, every company has its own goals and expectations from the business, but the major portion of the business goals depends on the lead generation. So, giving priority to this one is really vital!
The B2B and B2C marketers rely on several mediums to drive leads and boost conversion rates. We commonly hear that posting quality content can change the game, but that's not the case always. There are many struggling with the same issue. So, how to attract the potential lead? In this post, we will guide you with a few hacks that will enhance your lead generation campaigns. Let's read out the details!
Explore Your Website Homepage


Lead generation begins with your website. The fact is that visitors spend the most time on the home page, and if it is configured well, it can help you drive quality leads. Use elements like - proper headlines, images, subtitles, and CTAs. Try to actively promote your website on various platforms and get direct traffic to your site. Image if you are getting most of your website traffic from the homepage, then it can also help you in generating leads.
You can use the contact or query forms at the homepage that will help you drive more leads. Apart from the forms, you can display informational content or blogs that help to keep the visitors engaged. This will surely help to generate more leads!
Make The Most Of Social Media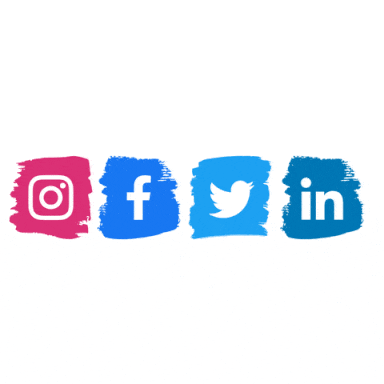 Social media is a part of almost everyone's life, so missing on this one is not suggested! While there are many social media platforms to think about, focusing on the right one is important. Keep in mind, it is not important to focus on all the social media platforms, instead try to analyze your goals first. When you think of lead generation, it is vital to focus on the conversion rate. Now, if you have already established an online presence on social media, then you should see how much traffic you are generating from each. Which type of post is getting the most responses? Analyze these things and then plan your strategy further.
Choosing the right social media platform can directly affect conversion rates. Not every business is the same, all drive leads from different channels. For example - I think LinkedIn is the best platform when it comes to lead generations. However, it might be offering the lowest conversion rates to some. Analyze your goals and set some standards to see what works best for your business.
Guest Blogging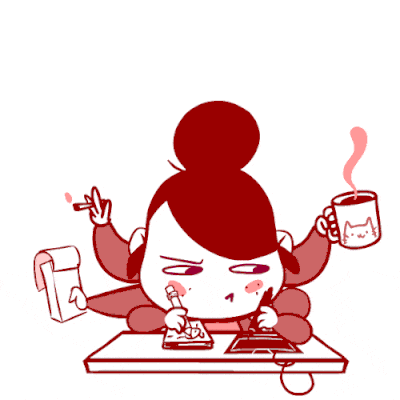 While it might be really hard to resist for many, guest blogging can actually help you generate a lot of leads. When you are writing guest posts for the related industry, you are actually showing your knowledge and expertise in your field. This will help you reach more audiences and add credibility to your business.
To begin with, start looking for the guest blogging websites that suit your niche. Understand the type of content that would fit in for your audiences and start interacting with them using your posts. If the user likes your content, then they are likely to visit your website or lookout for other ways to interact. Don't forget to write a compelling author's bio and byline to connect with the users. Guest blogging will surely be a smooth way of earning more leads.
Track Everything & Monitor Lead Quality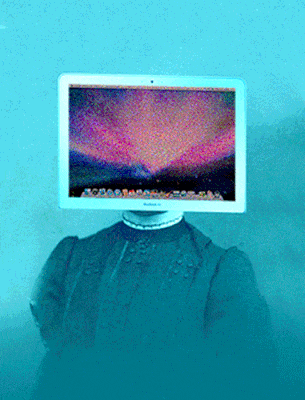 So, you just launched a campaign but still not reaching anywhere? Well, no matter what campaign you have launched, it is important to track everything.
When tracking the lead generation campaigns, tracking the leads is not enough, you need to check on the quality.
Things you need to analyze include:
Which campaigns are generating the most leads?

Which campaigns are leading to junk leads?
We often look at the bigger picture and miss the small details. One key consideration is the micro conversions. Keeping a track of little conversions allows you to efficiently monitor the engagement. When you cover the basics, you get to know what sources are driving the most traffic and whatnot.
Closing Thoughts
Throwing away content online won't make a difference to your business, you should strategize your business and start working towards your business goals. Remember business is not a fairytale land. So, incorporate these tips and start working in the right direction.
Frequently Asked Questions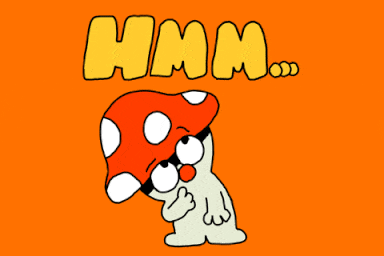 Q - 1- Is the lead generation part of marketing?
Well, lead generation is a part of both marketing and sales. In other words, if you expect to get the best outcome of lead generation, then both sales and marketing have to put in some effort. Create custom strategies to keep in mind the metrics of both sales and marketing. An effective strategy will definitely help you yield efficient results.
Q - 2 - Which method to use for lead generation?
When it comes to business, there is no one size fits all formula to success. There are several inbound and outbound lead generation strategies for business. The inbound type majorly relies on the audience's reaction and expressions. On the other hand, outbound strategies focus on direct contact between you and the prospect. The best way to lure more profits is to make balanced use of both strategies.
Q - 3 - How to reach the leads?
The first thing you need to consider is which channels your audience is using the most. Check out the frequency of visits and what exactly they search for. Once you know the mediums, you can then utilize strategies like sponsorship, content marketing, affiliate programs, and paid marketing. From there you can further set up surveys and social media monitoring to drive more results.
Q - 4 - Is lead generation forms effective?
Lead generation forms can be really effective and they can enhance the user experience. But, it is important to check and monitor the forms on a regular basis so as to get better results. Forms with a limited number of fields are expected to drive higher conversion rates.