Introduction
Amid COVID19, there has been a big change in the download patterns of the apps. We all are aware of the popularity of iOS apps and how the users go crazy with each new release. They are always best-in-class! But, with the millions of apps in the App Store, it gets difficult to pick the right one for your mobile (not every free app on the App Store is good). Don't worry, we've got you covered!
In this blog, we will be highlighting the top iOS that stood out in the second half of 2020. Let's dive into the details.
Zenkit To Do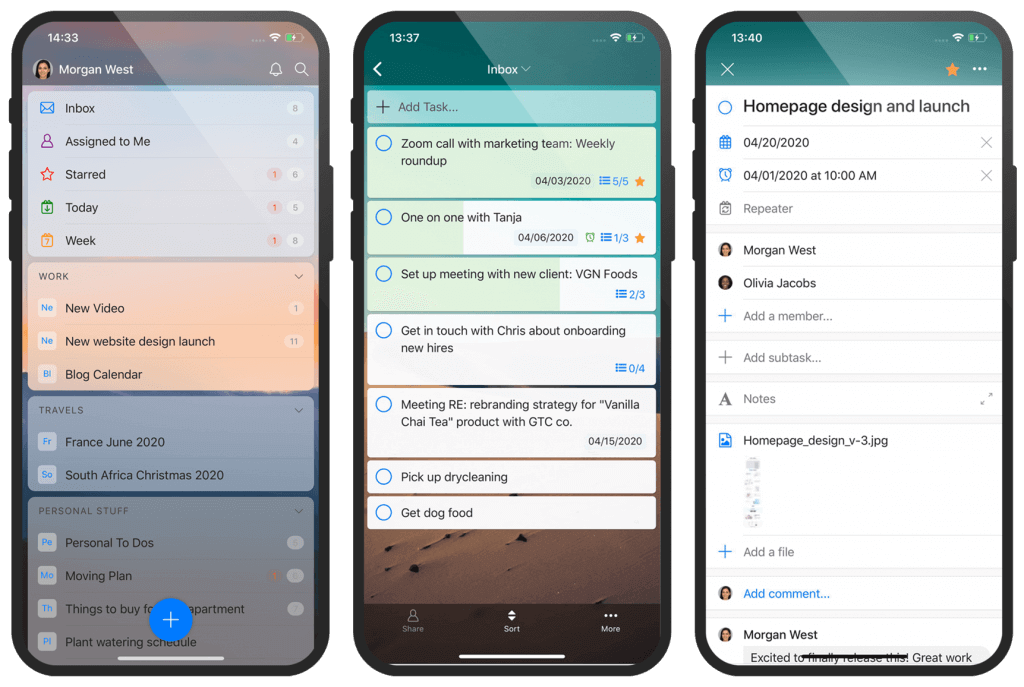 If organizing things is your biggest hurdle, then Zenkit To-Do is all you need. The app allows users to efficiently organize their shopping lists, trips, meetings, notes, and other to-do lists. The app is really easy to use and comes with many features like - repeaters, quick add, reminder, smart lists, and more. The app is making life much easier for all.
Download here:
Zenkit To Do
Pixaloop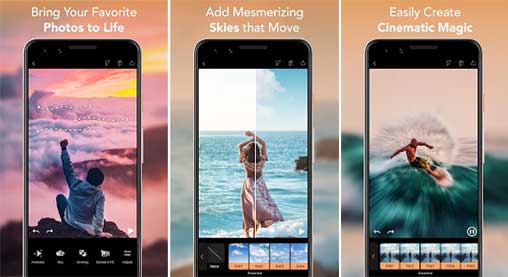 Now, animating photos is just eating a piece of cake. Pixaloop app features path arrows that make it easier for you to set directions for the animation. The amazing settings of the app will allow you to create animations just like we see in the movies. Features like - moving sky, overlapping effects, and camera shake will help to bring the life to photos.
Download here:
Pixaloop
Mint.Com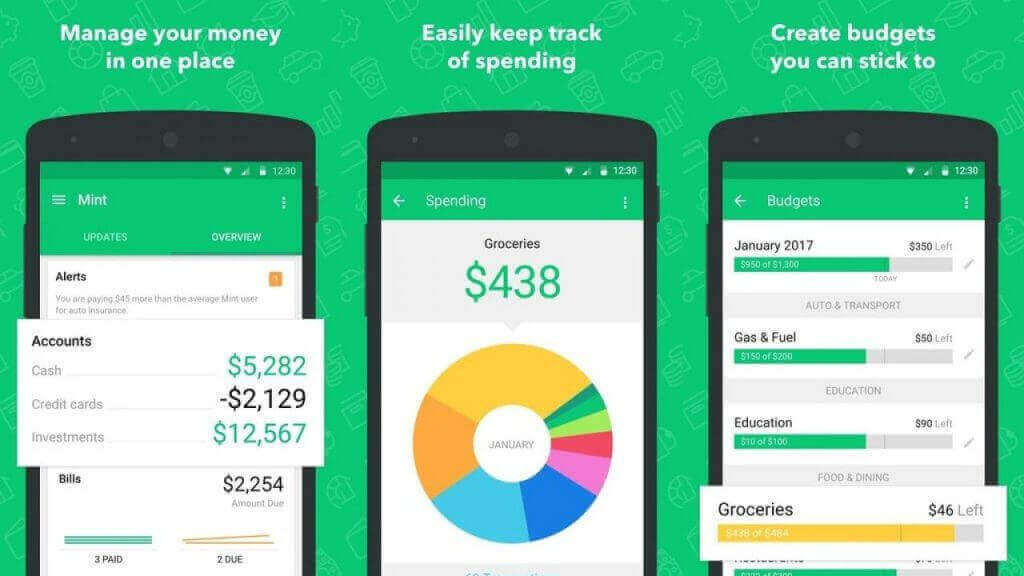 Keep a check on your finances with the trending Mint app. Connect all your accounts and keep a check on your spendings with the app. The best part of this app is it effortlessly tracks your spendings and helps you stick to the budget you created. So, do the settings and you are good to go!
Download here:
Mint.Com
Clips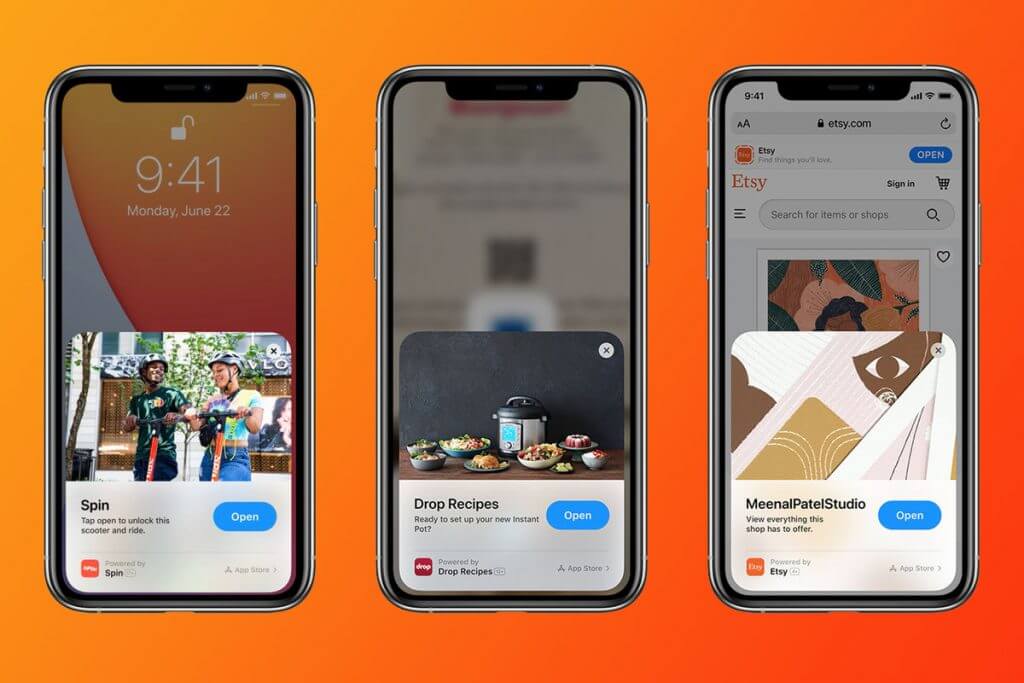 If you want to break the ice of posting regular content on social media, then install Clips. You can directly record using the app or simply import the ones that are already on your phone. Add fun stickers and texts to make your video more interesting. Ready to create some fascinating content? Download now!
Download here:
Clips
Cyclemeter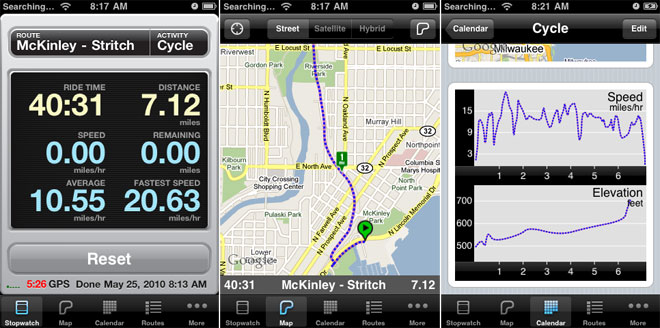 Love riding bicycles? If yes, then this app is for you! The app easily tracks and collects all relevant data of your bicycle rides. You get an extensive amount of features with accurate predictions. Apart from cycling, the app can also track running, skiing, and more. Apple Watch users can experience loaded features in the app to stay fit.
Download here:
Cyclemeter
Spotify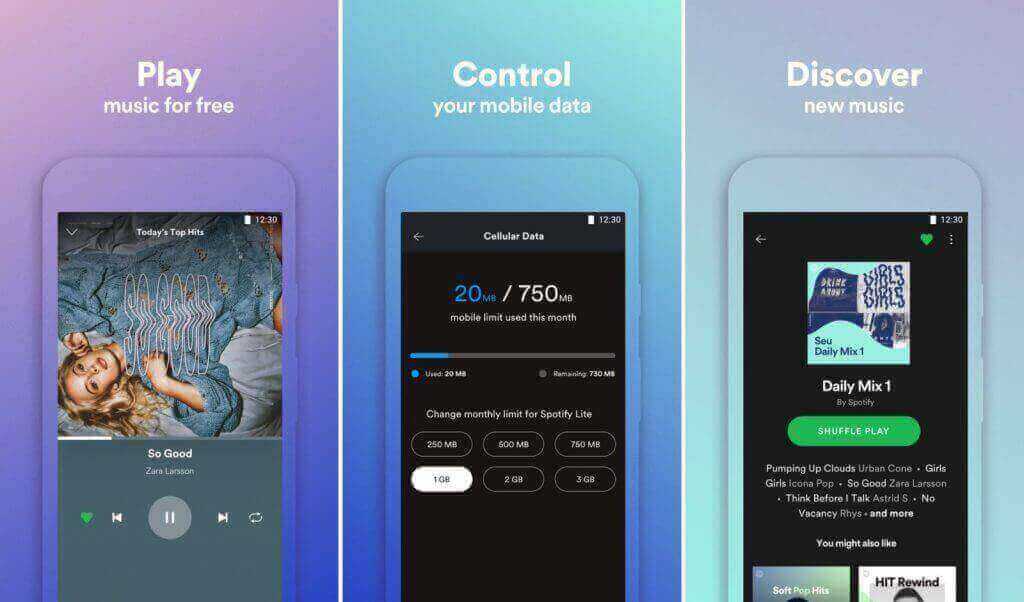 Music keeps you going? Download the trending Spotify app. The app allows you to browse millions of songs at a high-audio quality. You can even use Spotify to listen to podcasts. Keep switching and delight yourself with your favorite music.
Download here:
Spotify
Dashlane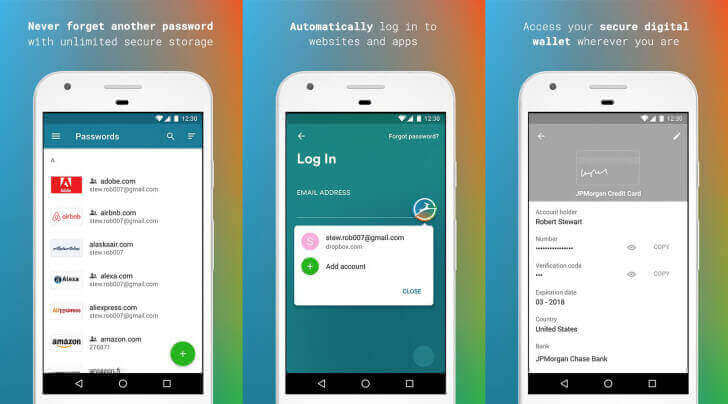 Keep your credentials at your fingertips with Dashlane. The app saves all the user names, passwords, and combinations safe and secure to future logins. The iPhone users can even access the app with Touch IDs. Isn't that exciting?
Download here:
Dashlane
Apple Books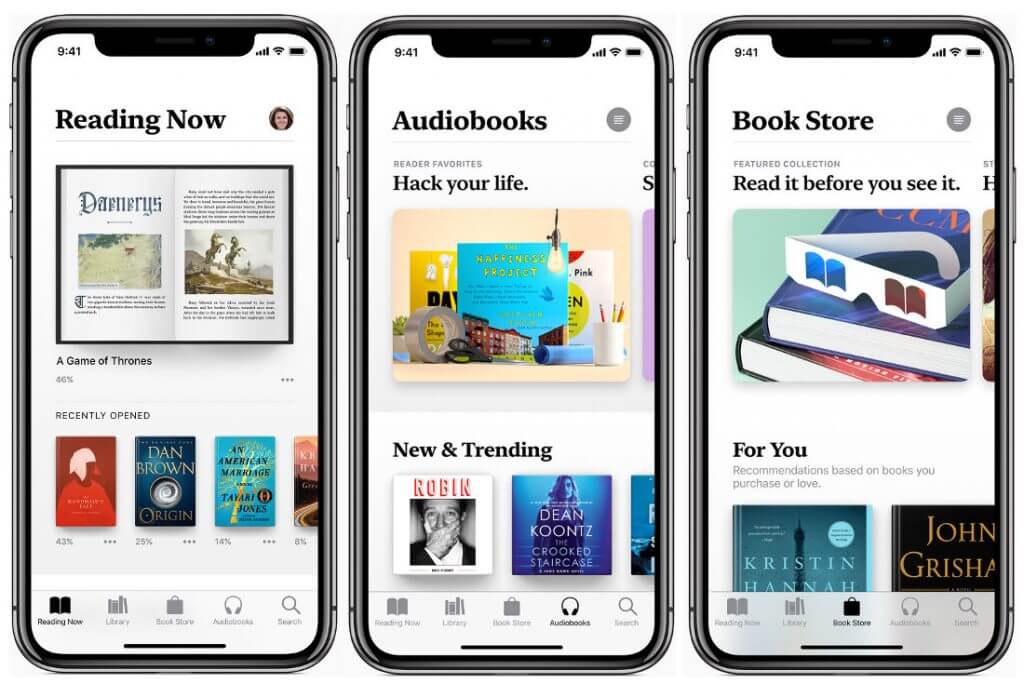 Enjoy reading anywhere and everywhere with the Apple Books. The app comes with a simple interface that is packed with a number of features. You can read or even listen to your favorite books and share your thoughts with friends over social media. Experience the best reading time with the app!
Download here:
Apple Books
Memento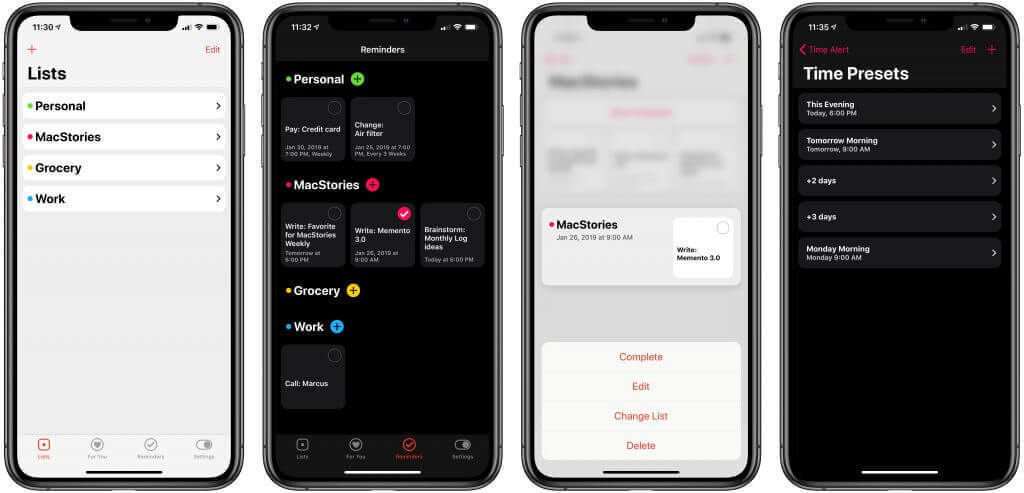 Forgetting things is common to you? Time to install a stunning reminder app. Memento is a stunning reminder app that comes with an intuitive interface. The app comes with a modern view that keeps you updated with your to-do lists. Now, it will be hard to miss any important event.
Download here:
Memento
Dark Noise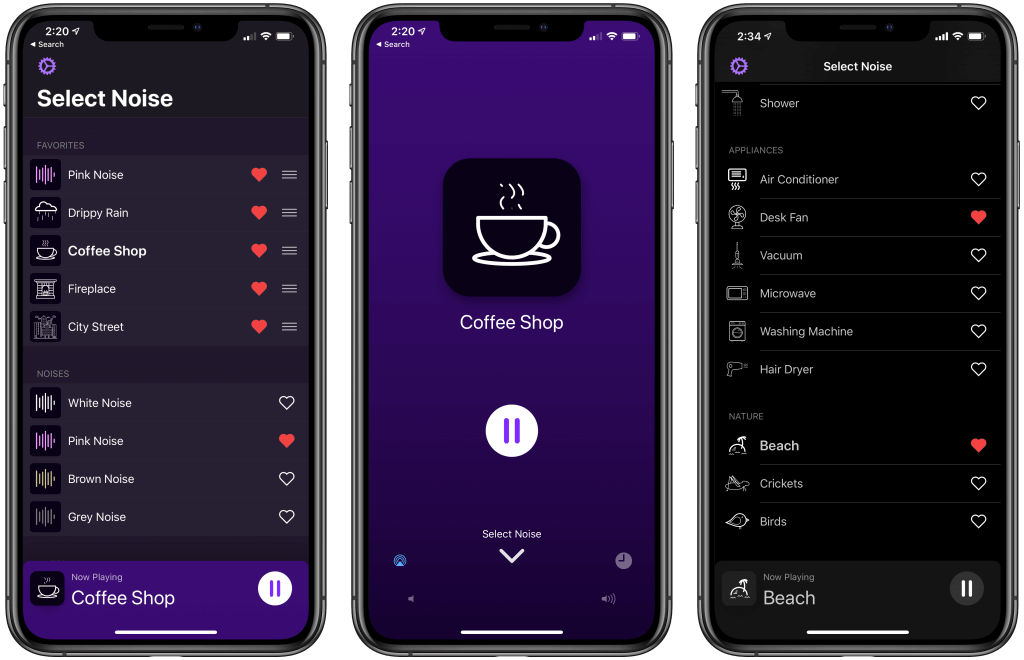 Is it hard for you to concentrate? The Dark Noise app is for you! This premium app triggers your mind with ambient noises like - rainfall, crackling fires, and more. This allows you to relax, focus, and enjoy a delightful experience.
Download Here:
Dark Noise
Ending Thoughts
We can clearly see how digital transformation is shaping our little worlds. Make the most of your time with these smart apps.
Share your most favorite app of 2020 in the comments below!!