Before you dive into creating a mobile app, there are some tips or guidelines which can help you design creative and beautiful mobile apps. The ecommerce mobile app market continues to grow and it can be your ticket to success. Almost half of the smartphone owners use mobile apps up to 10 times a day. Considering these stats, any e-commerce business enterprise that is serious about increasing sales and reach, regardless of the size, should consider having a good mobile app. Creating a great consumer experience can be a crucial factor as it involves certain aspects. You need to keep the following guidelines in your mind before diving into mobile app development. Some of the key tips are-
Simple and Uncluttered UI
While designing the UI of an e-commerce mobile app, first thing is to keep it simple. There are a lot of bad example of such apps where the designing is just over the top and gives an overall messed up look. Try keeping the app organized by limiting the content. Only the required content should be displayed on the screen. Make your app easy to use to make it possible for the app to attract more mobile users.
Consistent Navigation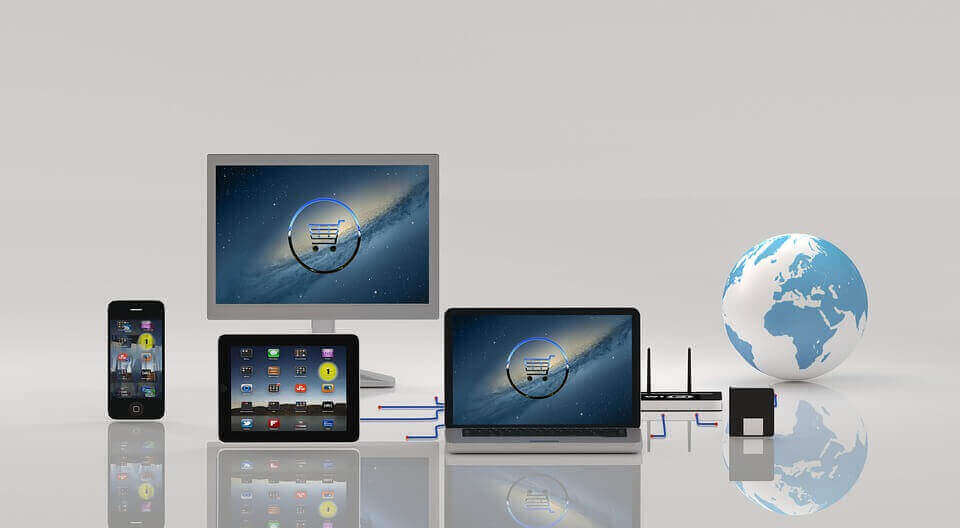 Decide the number of items you want to display within the global navigation. Unlike the e-commerce websites, you are limited to some categories, sections, and promotions when it comes to a smaller sized mobile app. Keep your menu positioned consistent throughout the app to make it simple for the user to locate it. Use basic and consistent terminologies and place it accordingly.
Avoid Long Procedures
Mobile users or even desktop users for that matter like a long multi-page signup procedure. Limit your input fields to the required ones only and make the procedure short to keep it simple and less time-consuming.
And it easier for the guest users to browse through the products without having to register or let them register through their favored social media account. It is less time-consuming and incredibly easy for users.
Prominent Buttons
Another key point to consider is making it easy and approachable for the user to buy the product as quickly as possible when they find the product. If they are not able to complete the process quickly, you are more likely to lose the sale. Long procedures are irritating and users often abandon such apps. Therefore, to make the procedure quick and easy, make the buttons like "add to cart" or "add to wishlist" more prominent. It will improve the purchasing experience of the user easy and will ultimately improve your sales.
Minimum Multimedia Content
Optimize the speed of your eCommerce mobile app to direct more traffic. One way to do this is by minimizing the multimedia content. Users expect the mobile app screens to load instantly and when they don't, they shop from somewhere else.
Allow User to Create Their Personalized Collection
Users wan to shop the best available item and for that, they compare various aspects. Therefore, you can make it enjoyable for the users by letting users add products to a "wishlist" or a Personal "collection" section. Hence, they can revisit their collected list decide what they want to buy and when they want to buy it.
If you require a creative and beautiful eCommerce mobile app for your eCommerce business, leave us a message
here
. Our experts are fluent in delivering marvelous eCommerce mobile app.