In this digital era, no one likes to carry cash. Most of the transactions are performed online. the mobile payment app is not limited to retail and E-commerce business only but is also spreading its roots in various fields like financial block, telecommunication, food or grocery, transportation or logistics sector as well. Before you encourage your customers to make an online payment, make sure the gateway you offer is 100% secured. Here are some tips to build easy and secure mobile payment app-
Do Your Background Homework
For any app development process, regardless of the sector, you need to do some background research. You can seek all the information you need, online, thanks to digitization! So do a little digging about what is demanded in the market and how your product will fit in. This little step can help you avoid common mistakes.
Initiate App Marketing Campaign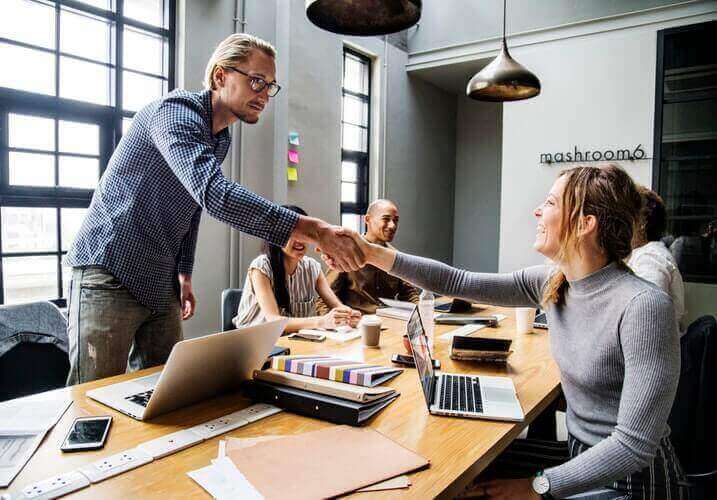 If your app is great but is sounding dumb, you are at loss. Just be smart when you tell your clients about your product. Don't tell them the working of your product rather start with how it is going to solve their problem. Make it seem the most useful asset their company can use and grow. First, categorize clients by their age, professions, habits etc and then foresee what each category requires. Run an app marketing campaign which majorly focusing on the potential customers with personalized offers and relevant content. Reward them with the digital wallet as it is in great demand. It gives a reason to them to turn loyal to your secure wallet app.
Choose The Type Of Your Wallet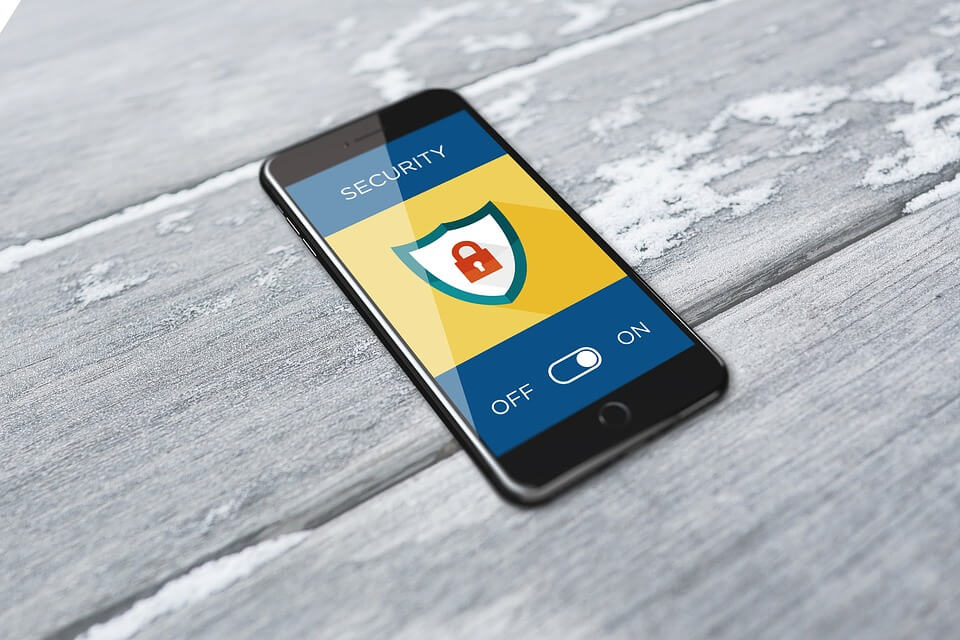 Once you determine the platform on which you want to build your mobile wallet. After that, choose the type of mobile wallet app you want to build. Some of the options available are:
NFC enabled wallet to initiate the contactless payments

Web-enabled wallet that makes payment through the web

SMS enabled wallet that writes off fund through SMS

Wallets that send and receive money using a mobile operator
Stick To The UI
UI and UX still remain the inevitable part for the success of the app. Hence, the UI of your mobile wallet app must reflect on purpose. A great UI can result in better engagement, readability, catchiness and memorable icon for better brand recognization.
Make sure that the hierarchy of your app screen should be logical and suitable as well. With each swipe, click or tap, it is valuable, which means there are lesser processes and unnecessary processes are eliminated from the app. Try to make the app user-friendly and less complicated for the users.
Above all, when you hire a mobile developer, take time to consult with and don't rush to it. Or drop a message to us to consult with the expert mobile app developers.