Going back to the times when the world was hit by the pandemic - COVID19, there was a sudden Halt in the world, remember? Nobody was prepared for this time when we couldn't even think of moving out of our homes; it seemed like the end of the world for a while. The only good thing about that time was that we all stood together and explored the world in a new way. The drastic shift was seen in our work culture. The pandemic taught us that we must remain flexible and agile to win over tough work circumstances.
"If you adopt only one agile practice, let it be retrospectives. Everything else will follow."
Woody Zuill
Why Agile Strategies Are A Big Win?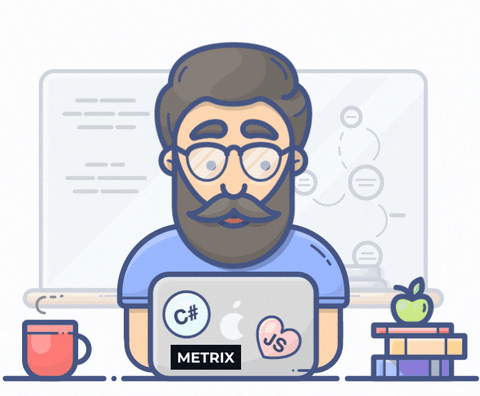 Agile work strategies break traditional work norms and adapt to flexibility to meet the needs of their talent. Companies like Google, Apple, and Salesforce are perfect examples of agile work culture. According to Zippia, almost 71% of US companies are now using agile. These numbers themselves speak out loud that Agile is the future of work.
The agile work culture is not exclusive to the IT industry, but any industry can switch to agile at any time. Enterprises are looking for more efficient ways to master the art of excelling in agile. If you are also in the dilemma of finding the best agile strategies, then here we are with some excellent strategies that will help you sail the ride of agile.
Scrum Meetings Acts Like A Daily Booster:
A short and focused scrum meeting is something that shouldn't be neglected. Discuss things related to challenges your team is facing or the project specifications that are troubling their way to successful delivery.
Give Employees Autonomy:
Trust your employees for their job roles. Don't forget that the future is inevitable and flexibility is the only way to build a harmonious balance between employees and work.
Swear By Technology:
Embracing the uncanny world of technology can help in automating mundane tasks. It will allow employees to work in a cognitive space while enjoying the flexibility to do work with utmost efficiency.
Agile will go a long way and it's the perfect time to make the big switch to agile. It's time to welcome change with open arms and go agile!
So, what are you still wondering? It's time to give your business a booster shot of ultimate agile turnover. Drop us a message to learn more about ways to embrace agile work culture.