With the major changes in the Google search engine algorithm, users are now getting more accurate results. Google is more inclined towards obtaining accurate results and making its user happy! Getting a prominent spot on the SERPs (search engine result pages) depends upon the quality of the content you offer. Having quality content is not enough, you need to help search engines to understand the content you're offering. To make this happen, experts use SEO practices.
Search Engine Optimization is now shaping the internet by producing highly specific results. You can make a prominent spot on the SERPs by offering smart and high-quality content with the SEO practices. Some of the tips to step up your SEO game according to the new algorithm introduced by Google are as given below.
Mobile Optimization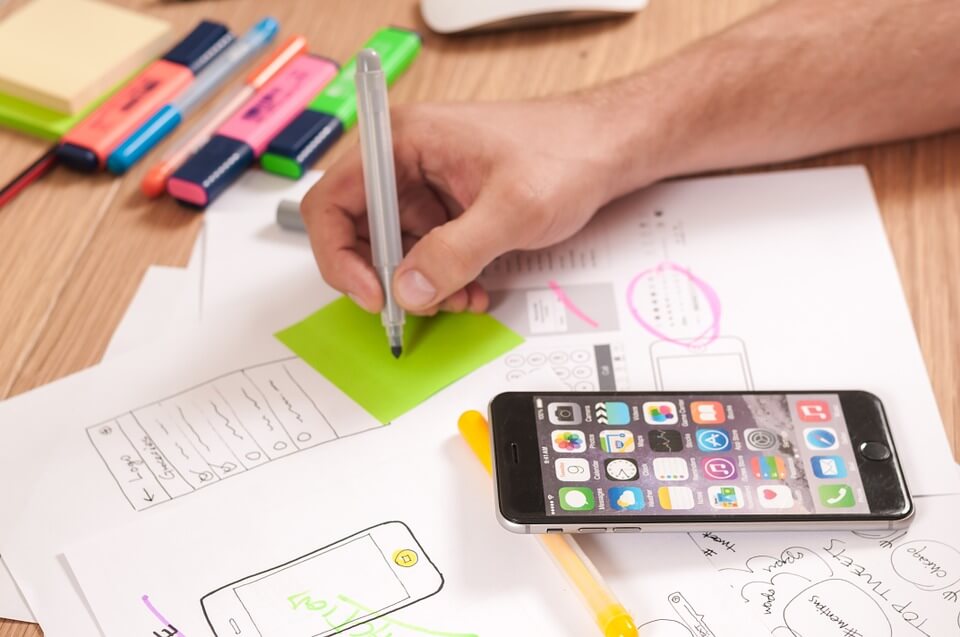 Majority of users are using mobile devices, making it first class abroad the Google search plane. According to the new algorithm, there is something called mobile-first index which means if you have both a mobile version and desktop version of your website, the algorithm will check out the mobile one first while deciding which one to rank on what position on the search results. Hence, it goes like mobile-first but it is not just limited to that only. There are other factors like loading speed which is also considered while assigning the rank on the search results. Basically, a lightning-fast mobile site can be your golden SEO ticket.
Therefore, if your website is mobile-friendly, optimize your mobile-first index. There are some simple fixes you can make by hiding the unnecessary elements from your website, like image files or other multimedia content to improve the loading time and ultimately your rank on the website.
Featured Snippet Look
Google is always looking for the 'next big thing' as it strives to serve up results in the most convenient format for the users. Lately, there's been a new format going on called featured snippet. They're basically the paragraph excerpt perched above the more classic blue-linked listings on the SERPs, often appearing in response to a question.
Slide into this new feature and make your website appear on the 1st page. If the task seems overwhelming, you can always get Softuvo Experts to step up your SEO game with this feature.
With featured snippet, you get these prominent boxes which can help you structure your content accordingly. You basically set a goal and provide content accordingly. Make sure your Feature Snippet an H2 and H3 for subheaders. Header elements can catch Google's eye more effectively.
Video Carousels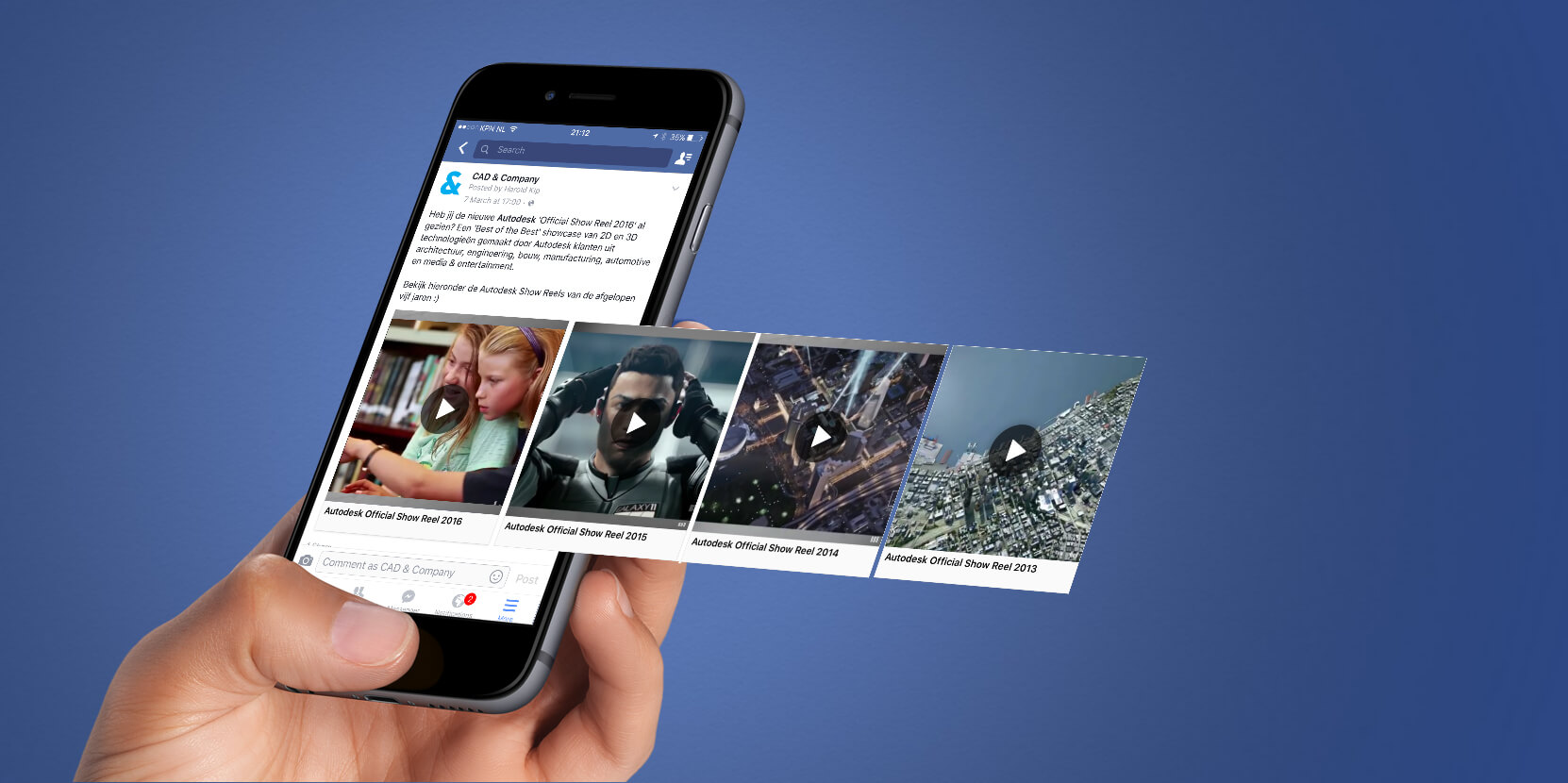 Video Carousels are another feature catching the eyes of the Google Algorithm and making it on the top of the SERPs. Recently, Google switched to a wider-ranging video carousel from the static three-video display. With the new version, users are able to scroll through around eight separate listings. However, it gives a hard proof that video marketing is a thing and can make a big impact on your overall rank of the website. Get the opportunity with the video carousel by making more and more entries. Moreover, visual material is always more engaging than written content.
To practice this process, do good keyword research and formulate those questions your target audience take interest in. After that, structure the video's title and description to reflect the content you want to share with your users.
Building Brand Reputation
As a business owner, you need to care about the reputation of your brand. It's not about popularity but restoring the faith of your target audience in you. Depending on how the internet perceives the trustworthiness of your brand, Google algorithm assigns you a spot on SERPs. The most common method to construct your brand reputation is by backlinking. The more external links are there to your site, the more legit your web presence seems.
Well, apart from backlinking, direct visits to the site is still the primary factor in Google ranking. Direct visits are possible if people jump straight to the website of brands they know to be reliable sources of information. Well, it's crucial to create band recognition so that your brand can be the first thing that comes to a user's mind.
One way to do this is by bolstering your brand name through ordinary mentions across the internet, and not every mention needs to be accompanied by the link. Show up in relevant Facebook forums or discussion posts by mentioning your brand. Maintain an active social media support to encourage better engagement with your customers. Exist actively on your social media channels. Show the web that you actively participate in your field activities.
Quality Content
Gone are the days when it was enough to simply churn out the content of any sort on the internet. Now, the search engine index your pages and make it appear to the users only if it is helpful to them. In order to rank higher, you need to produce higher quality content. According to SEO experts, the new version of the Google algorithm has the ability to evaluate the EAT standards of your company's website. EAT is an abbreviation used for- Expertise, Authoritativeness, and Authoritativeness. Therefore, now SEO experts proudly say, "want to have a prominent spot? Have quality content, it's that simple!
To reach the EAT standards, you can offer your visitors with quality content when they visit your website! Through the knowledge bases, fascinating blog posts, and engaging video materials, you can offer great content and can ultimately attain a better spot! Update your website with quality content frequently with the fresh content. Make sure you offer internal links to other pages of your website. It is the most easier yet genius way to get more traffic on your website!
Creating and publishing the website is not enough, you need to make sure that all your hard work gets seen by your target audience. Moreover, optimizing the site for search engines can be the most effective way to reach potential clients. Follow the latest SEO practices and make 2019 your year with Softuvo Solutions!