Do you know what is really relevant in your content? Is it the most frequent one? Well, it's time to understand how worthy your content is. We are not talking just about keyword usage or titles, we are talking about is the entire page experience. Today, we will talk about TF-IDF for SEO. Curious to know what is it and what role it plays in SEO? Let's dig deep to know all the relevant details. TF-IDF is nothing but Google's way to determine the quality of the content. It statistically measures the importance of a keyword phrase by comparing it to the large set of documents. We all know how smart Google is. The moment you try to search for anything on Google, you will instantly get valuable content. But, what we don't know is how Google analyze which content should list top, right? TF-IDF is one of the metrics which can help you provide refined content. So, whether you want to increase website traffic without getting penalized by Google, reach wider audiences, or simply know what qualifies the top spot in the search engines, you simply need to work like Google. Yes, you read it right! TF-IDF is all you need to make such calculations and get the desired results.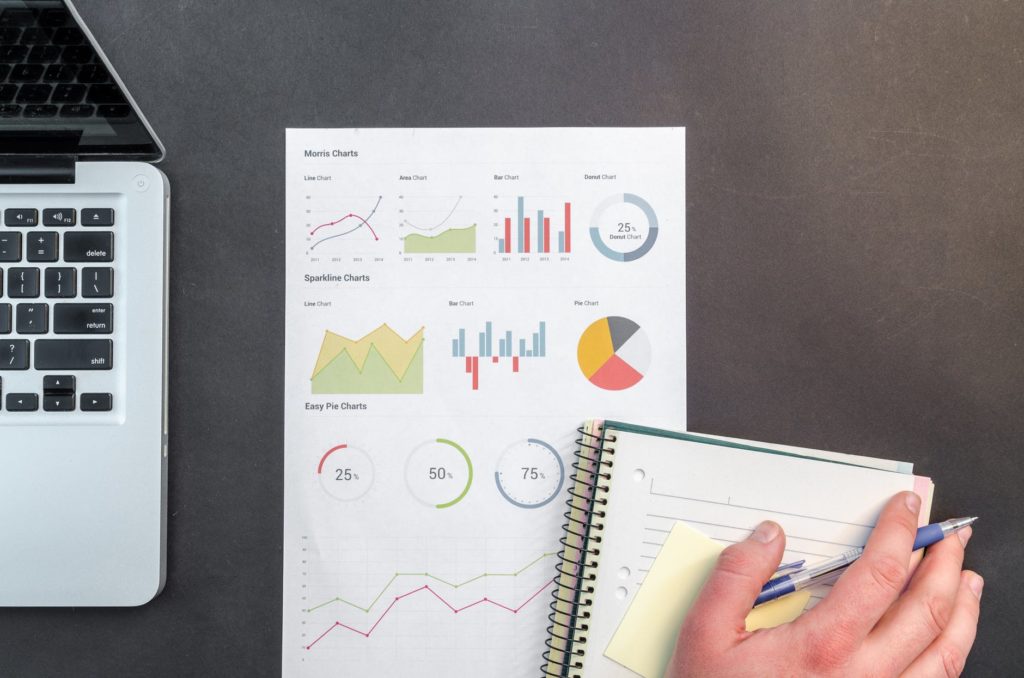 With the help of TF-IDF, you can easily analyze the top-ranked results for your keywords and also find the most used terms and how well they perform. And, with such relevant information, you can do the following:
Spot the gaps in your current content in no time.
Optimize your content for whole topics.
You can also create new content which will rank faster and higher.
Now, the next question is when to use
TF-IDF Analysis
? We understand marketers have limited time, so let's get straight to the point and know which content pieces should you focus on to get the most benefit. Let's check out!
High-potential content stuck on the 2nd page:
You must be having good quality content on your business site containing a good amount of authority. Start identifying that content and optimize it for future use. And, you can easily optimize that content using TF-IDF and push it to the first page.
High-ranking content losing traffic:
We all know Google's algorithm changes every day, and we often see some pages skip from the top of the first page to the bottom of the first page. This is typically due to the increasing competition. With TF-IDF, you can help such pages to maintain rankings and stay relevant.
Product pages struggle to rank:
In case your product pages are struggling to rank for money terms, then critical content is likely to be missing from that page. As already mentioned, calculating TF-IDF is crazy math. But, with effective TF-IDF tools, you can easily do such calculations in no time. Keep reading to know
how to do SEO calculations effectively
.
Optimize the pages for more relevance:
Do you wish to optimize the content for the existing web pages? If yes, then you can use various tools like - Screaming Frog, SiteAnalyzer can help you do so. One needs to keep in mind that Google looks at every single existing page online. But with such tools, you can discover relevant terms associated with your target keyword. Simple, isn't it?
How to optimize content with TF-IDF tools
Now, the tricky part is how to optimize the content with TF-IDF tools. How will use the list of important keywords in your data?  Relax, we will help in guiding you!
Edit the list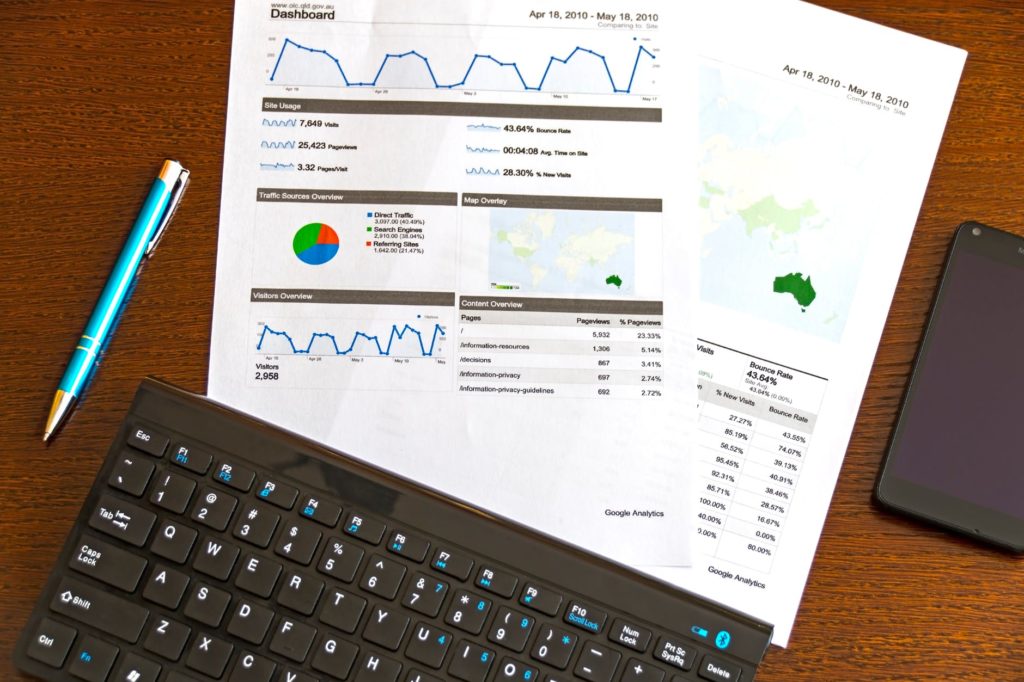 Narrow down the list of important keywords of your existing content. TF-IDF tools will provide you with some relevant keywords. Some tools will also tell you about the brands using these keywords in the analysis section. And, with such relevant information, you can easily analyze which keyword is relevant to your content and can provide you with the desired outcome.
Identify the missing subjects
Well, it is important to understand here that the goal of
TF-IDF
is not to stuff words a couple of times in the content. It focuses on adding valuable variations to the content.
TF-IDF helps to identify
the missing subject which should be there in your document. This can be as big as adding a paragraph or as small as sizing the product page. You can also review how your competitors are using missing terms and identify the best way to optimize your content. For this, you can start pulling the list of top 10 pages for your target keyword and then search for the TF-IDF terms in the content. Try to identify the terms which your competitors are not using and then make the changes accordingly.
Try to adapt a format (if necessary)
Changing the layout and design of the website takes resources and time which are not easily available with every SEO update. In case, you have experimented by changing the overall content of the page, then updating the design will help to enhance the user experience and further optimize the content in the future. Using all the information, you can refine your content and make it more relevant. TF-IDF tools also give an option to edit the pages, so you can do that with ease. Don't forget, your goal is not to overuse the keywords but to add the missing parts and naturally. Save the changes and see the results of optimization. Once your content is optimized, you can instantly reap the rewards. The best part is, your ranking quickly go up and the increased traffic will lead to higher conversion rates. After reading this post, you must have got a clear idea of how important TF-IDF is in developing an
effective content development strategy
. What you need to understand is not to treat it as magic to gain instant results. But yes, you will considerably be getting higher rankings. Still, have doubts or questions in mind? Simply drop a message in the comment section to share your views.