Want to grow your ecommerce store? Invest in Progressive Web Apps and boost your business conversions in no time. Read the blog to find details.
Progressive web apps or commonly known as PWAs are not a new term in the web world. Several organizations are already using this technology to connect with the target audience and enhance the user experience. One such prominent business industry is the ecommerce industry that is reaping massive benefits by using this technology. And, do you know what's the best thing about PWAs? It allows the brands to develop three times quicker than any other ecommerce website.
According to Statista, mobile-driven commerce will be profited by almost 400 billion dollars by 2024. And the primary reason for this huge growth is the progressive web apps. Now, before we dig deep into the world of progressive web apps, let's start with the basics.
What is a Progressive Web App (PWA)?
The progressive web apps are a combination of features that combine both the app and the website. Basically, it is a website that works just like a native app. The best part is it is faster, functions offline, conveys push notifications, and can even be added to your mobile phone's home screen. You can easily download the PWAs from the app stores and use them with ease just like your regular native applications.
Speaking of the world of the ecommerce industry, mobile apps play an important role in making conversions. PWAs can be a fantastic solution to making conversions.
How Progressive Web Apps Are Fruitful For Ecommerce Stores?
Getting straight to some pointers, how progressive web apps are advantageous for ecommerce stores. PWAs can make the online shopping experience a seamless one and can be a game-changer for businesses in the long run. Here are a few reasons to justify this.
Saves Cost And Time Of Development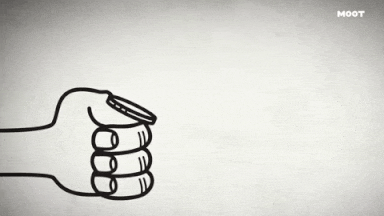 To create an app, the developers usually have to recreate codes for different platforms. The best part of creating PWA apps is the developers can use them over and over again. As PWAs' architecture rests on reusable codes, developers may use them over and over again. This allows the developers to create an app that can be used by different segments of users with ease while saving time, money, and resources.

Outstanding Marketing Scopes
Search engines keep on updating with updates from time to time. And, now is the time it is getting to the voice-search friendly platforms to the users. So, businesses need to be prepared for the ever-increasing changes. PWA can turn out to be great for the SEO strategy that automatically improves searchability. So, overall the graphs of marketing scopes increase with PWAs than with other apps as it solves the purpose of both web and mobile.
Bridges The Gap Between Sellers And Customers


Another great thing about progressive web apps is that the users don't even have to download the app. So, it lowers the cognitive load that is encountered during the downloading process of the app. The idea behind these apps is that users often face space issues on their phones and PWAs automatically solve that issue since there is no downloading needed.

Image from the customer's point of view, no, they don't like to install more apps if they already have a lot of apps on their phones. Having more apps on mobile makes it slow and this is the reason why PWAs are the perfect solution. E-commerce businesses can target a large segment of users with PWA apps and make conversions in no time.
Happily Saves Storage Data and Space
Who doesn't like saving data costs? Progressive web apps can be a savior for ecommerce businesses. PWAs can easily be accessed with just a few MBs, unlike those gigantic mobile apps. So, ecommerce businesses can take advantage of these apps and save the user's data and storage issues with a single web app.
Responsiveness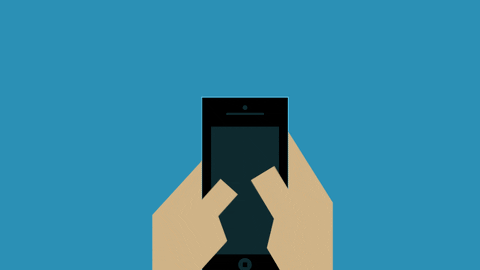 Progressive web apps have a responsive layout. So, no matter what your e-commerce website design is and no matter what gadget the user is using, these can easily comply with its size and resolution. PWAs create an impressive user experience that helps in increasing online sales and further helps to retain more promising buyers. It is a fact that mobile-responsive websites help in attracting more users and engaging with them.
No App-Store Costs And Automatic Updates
In the PWA apps, the updates take place on the server end which means that all the updates take place automatically. So, the end-users can enjoy an updated app. Not just that, from a business point of view you don't have to spend money on paying a hefty subscription to launch a mobile app. The PWAs are free to go!
Low Maintenance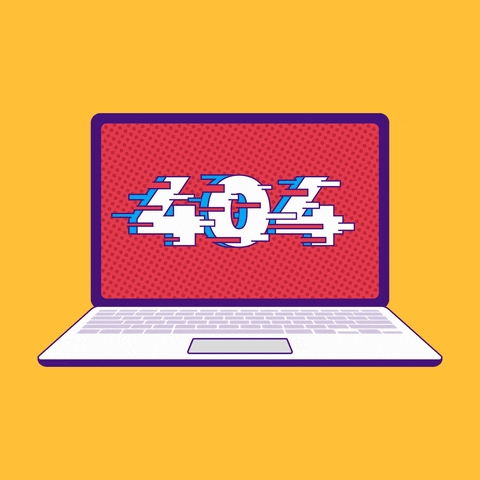 When you plan on launching an app for Play Store and iOS, then you have to spend a considerable amount individually on both platforms. Not just that, the costs of hiring different developers for a certain period to develop and maintain the app also add to the overall costs. But, that's not the case with PWA apps. It can help you save a considerable amount as they can easily upgrade by simply identifying the browser problems only.
Secure Transactions
Security is always a big concern for ecommerce companies. Users do prefer the concept of online shopping, however, when they come across tedious and bulging check-out processes can prevent them from making online purchases. It can further result in dropshipping. In PWA apps, the integration of payment request API with the browser makes payments fast and more secure. So, the customer is likely to make purchases immediately.
Final Thoughts
Cutting the long story short, if you have an ecommerce business, then investing in progressive web apps is an ideal option. It will not only help you make conversions but also help you gain an edge over your competitors.
If you are planning to build a PWA app, then we are here to help you with all. Let us know your requirements and our team will be happy to assist you in the best possible way.