Planning and strategizing your business idea is always a hustle. No matter how brilliant your business idea is, it is not worth the shot until it is planned and executed well. That's where the product's roadmap comes into the picture!
Here, in this post, you get complete information on how to analyze and create each step to contribute to your product vision in an efficient way. Let's begin the read!
The fact is that every product development business knows that a brilliant idea alone is not enough for creating a solid product. There should be a brilliant strategy or a product roadmap that highlights what needs to be done and how to take things stepwise to bring the best for the product. Also, by following a product roadmap, you ensure that the product launches right on time and turns out to be exactly as you want.
What is a Product Roadmap?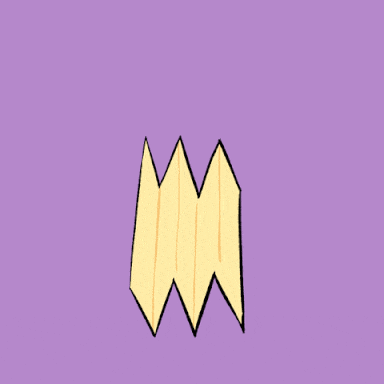 It is a high-visual summary of the business goals and ways in which you intend to achieve those goals. In short, it communicates what exactly you are building, why, and the steps you must take to ensure the right outcome.
Here are some of the things that are solved using the product roadmap:
Discussing and planning all the cases beforehand.

Elaborate on your product's strategy and vision.

Frames are a guideline for the proper execution of the product's strategy.

Bring all stakeholders on the same page.
How to Create a Product Roadmap?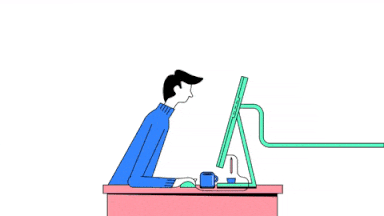 Planning, Planning, and Planning - the mantra for a successful product roadmap! It is really crucial to consider each and every aspect to bring a clear and bigger picture of your goals.
Here are some ways that can help you in creating the perfect product roadmap. Let's dive into the details.
Product Vision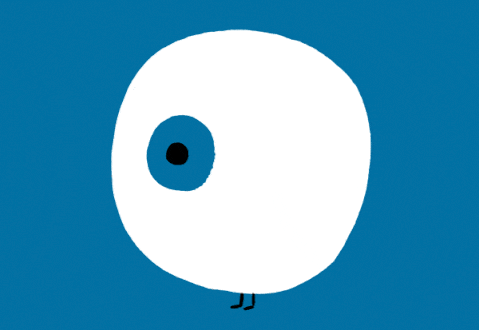 Before you start mapping out the product roadmap, it is important to understand the product's vision. Why are you creating this product? Who is the target audience? What are the pain points that you will be targeting? By analyzing these questions, you will understand what exactly you want to achieve with your product. Once you are clear on this point, you will not make uncluttered decisions to achieve your goals.
Product Strategy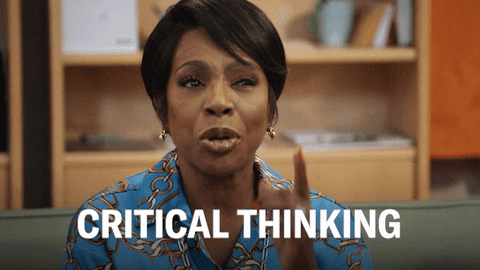 Now when you have a clear product vision, you need to next map out the strategy to get things done. Here you will present how your product idea is for the stakeholders and how you are likely to convince them to invest in the development product. This strategy must be made keeping in mind the best for the clients because no one will actually invest their time and resources in something that doesn't yield profitable results. In short, a good product strategy will be built on the rest of the product and will give a pretty solid point to support your idea.
Product Backlog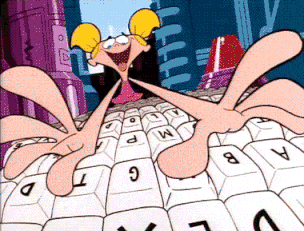 Now, the next step is to define the product backlog. It is an ordered list of infrastructure changes, features, and other activities of the team that are needed to deliver the product. However, due to its agile nature, the list constantly evolves based on the ideas and feedback received.
Break Down Features Into User Stories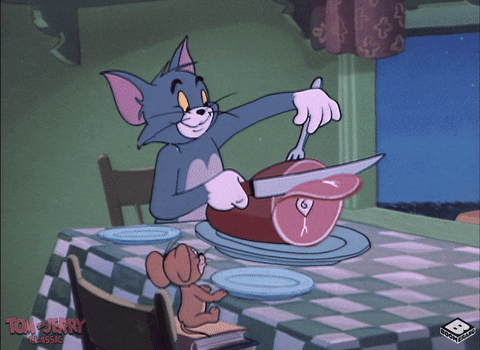 Defining the product features will surely help you understand your product better. However, the problem here is that it doesn't really fit into the sprints. So, it is better to break down all the features into sprints for simplification.
Some of the ways to break down the features into user stories:
For starters, you should break the user stories into individual workflow steps. This will surely help you efficiently plan your product work.

Next, you should categorize features by happy/unhappy flow. This means how exactly the functionality behaves when everything is working well vs the scenarios with the deviations, exceptions, and other issues.

Break down all the features by operations like - read, create, update, or delete.
Don't forget to keep a check on your time and your team's time limit.
Share Your Product Roadmap with Stakeholders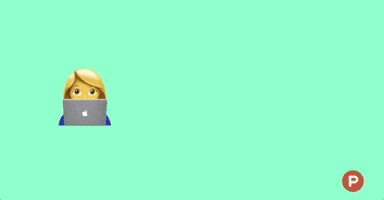 The whole agile development is user-centric and prioritizes regular input from the stakeholders. It is really crucial to prioritize the stakeholders throughout the road mapping process to ensure the strategy is relevant and perfectly aligned with the goals. Plus, you should always keep in mind that an agile product roadmap is just like a living document that needs to be viewed in several ways and levels depending on the audience.
Measure Progress Of Product Roadmap

The product roadmap needs to respond and adapt to the continuous changes and insights from the testing and feedback of an agile development approach. During the agile development sprints and at the end of the product backlog, it is vital to measure the work outcomes to track the process and analyze if the ultimate goals are met in a defined way or not.
Wrapping Up!
Creating a product roadmap is surely a tough row to hoe, but through strategic planning, you can overcome the odds. By following these tips, you can create an actionable agile product roadmap. Good luck!
In case, you are seeking professional help, then talk to our experts. We would love to help you!