A decade ago, the word 'influencer' was limited to celebrities or some known bloggers. But, times have evolved and there has been a massive rise in social media influencers. It is now mainstream in the world of online marketing. However, there are still some people who don't understand what exactly influencer marketing is.
In this post, we will be guiding you on all about Influencer marketing and how you can create an effective influencer marketing strategy to bring the best for your business.
What is Influencer Marketing?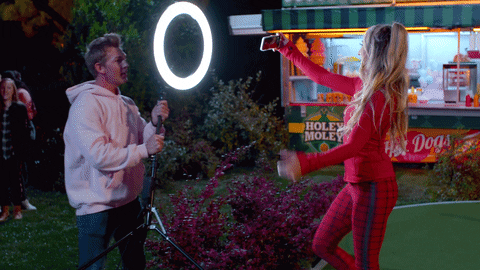 Influencer marketing is a type of social media marketing that uses product mention or endorsement from influencers or individuals who have a dedicated social following and are usually viewed within their niche.
Influencer marketing works brilliantly for brands since a high amount of people trust social media influencer recommendations. However, the competition is so high among influencers today that it might take a long time to get recognized by people on the platform. But, once you are on it, there is no looking back. There are several influencers who with effective brand partnerships have turned influencer marketing into full-time careers. In 2021, influencer marketing has grown to $13.8 billion and businesses are making $5.78 ROI for every $1 spent. Isn't the stats super amazing? Well, that's the power of influencer marketing.
Now that you know the power of influencer marketing, you must learn how to create an effective influencer marketing strategy that will work wonders for your business.
How To Create Influencer Marketing Strategy
Just like any other marketing strategy, there has to be deliberate planning and targeting for influencer marketing as well. Let's fetch the details.
Determine Your Goals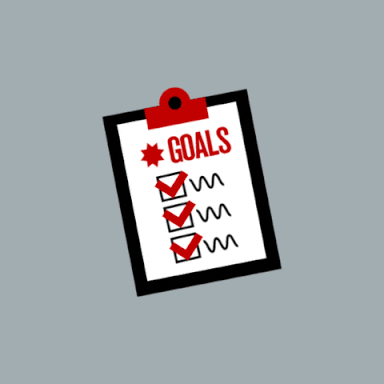 The first thing you need to consider is your goals. Of course, the number one goal of a business is to reach its target audience and make sales. But, do you know that you can actually make more than these goals if you have laid down an effective strategy? Goals can not be restricted to just these two things. Perhaps, you want to expand your business reach to a new user group with a new product. Or, you might want to increase your customer base in the younger demographic. Or, you simply want to promote your brand's values through influencers. Gladly, influencers have the ability to reach a specific audience and engage the targeted audience with a personal and conversational tone. It can surely help you get desired results.
Another thing is to think of the message. You obviously want to engage with your audience but it is really important to consider that the influencers are targeting the right message so, it is best to develop the structure of your influencer marketing campaign and stick with it for later promotions.
Finding The Right Influencers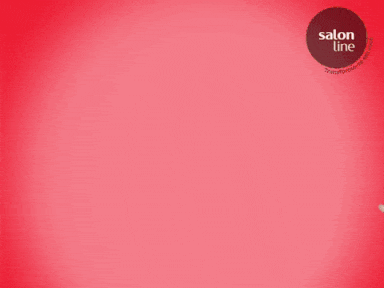 Research is the next step that you should focus on. To begin with, you first need to focus on which platform you want to focus on. To begin with, you can start focusing on one platform like - Instagram only. You can later expand to multiple channels as well. If you are not sure about picking the platform, you can do social listening that can help you identify which platform is popular as per your business industry.
Next, you need to look into what type of influences you are interested in. Do you want to reach out to celebrities? Or micro-influencers with less than 2000 followers? You can also reach out to nano influencers with 10,000 followers. Whomsoever you choose will help in determining your budget.
Set A Budget And Ad Strategy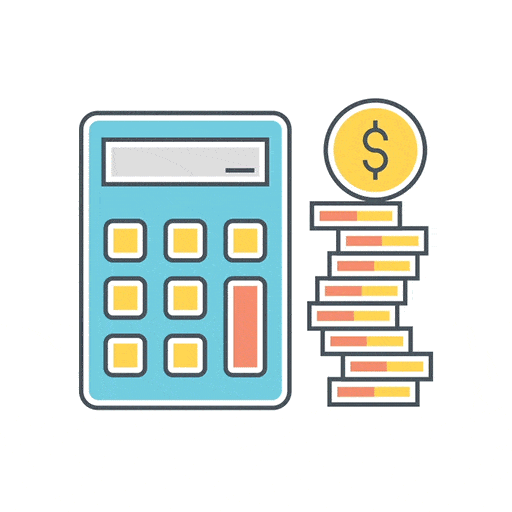 After your research, you get a fair idea of what exactly you will be paying for the money, accordingly, you can prepare the budget. Here, you need to do proper planning, executing, and reviewing of the influencer strategy. Running a successful influencer marketing campaign doesn't happen in one go. You need to constantly monitor and follow up on the strategy. Unlike automated ads, the influencers are humans and work with multiple brand partnerships from time to time. You get hands-on experience working with the influencers that help you refine your business approach and help you analyze what works better and what does not.
Influencer Outreach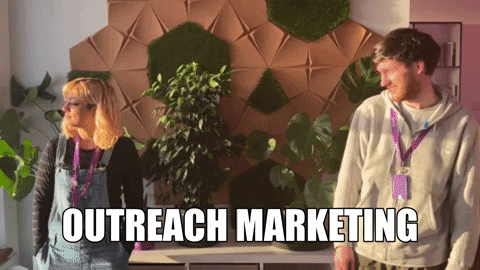 Again, this step requires some research. What type of influencer are you reaching out to? Are they really promoting products that determine your industry? Do they have good user engagement on their channel? Do they have some portfolio to show? Well, after analyzing such questions, you outreach them for collaboration. Usually, micro-influencers can easily be reached via direct messages. However, some prominent influencers have inquiries, emails, links, or other contact information mentioned in their bio. You can directly get in touch using them and have a detailed conversation regarding the same.
Review and Monitor Your Strategy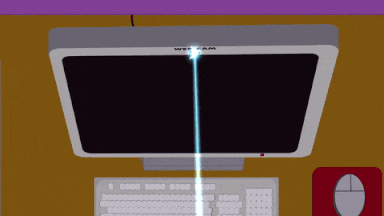 Once you have finally collaborated with the potential influencers, make sure you review the ongoing progress and track the results of how it is helping your brand. Remember, it is not a one-day game, as people do take time to trust a product or service. However, with the right message depicted by the influencers, it will surely leave a lasting impression on the minds of the customers. So, worry not, and keep a regular check to refine your future strategies. Good luck!
Wrapping Up!
The fact is that influencers are here to stay but there will be changes in the marketing strategy from time to time. If you wish to have a professional and beneficial approach to your influencer marketing strategy, then our experts can help you in the right way. Make the right move and enhance your conversions.