Mobile Apps And Its Relevance To Different Business Industries
The mind and soul for your business.
Why Mobile Apps For Business?
In this digitalized world, mobile apps have become part and parcel of our lives. This evolution of apps has touched almost every industry we have today and there is no looking back. More than 95% of people use mobile apps for productivity and entertainment purposes.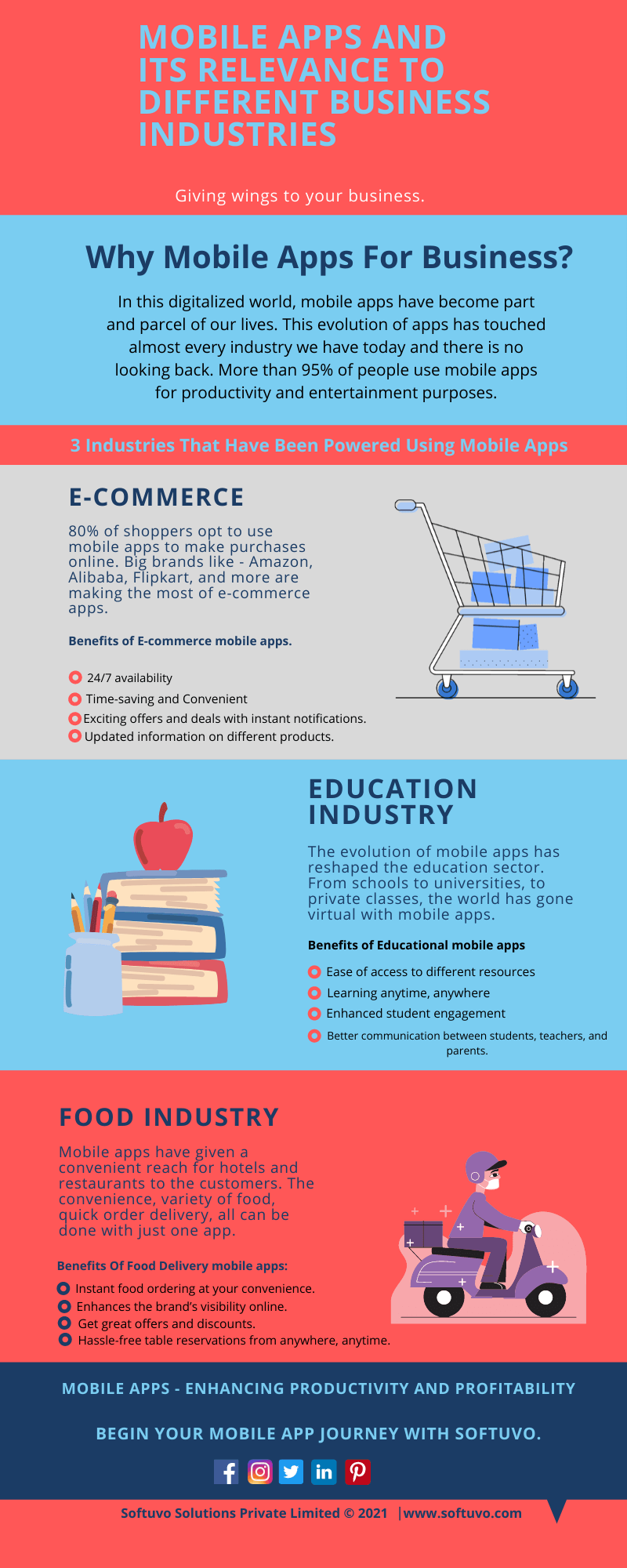 5 Industries That Have Been Powered Using Mobile Apps

E-Commerce - 80% of shoppers opt to use mobile apps to make purchases online. Big brands like - Amazon, Alibaba, Flipkart, and more are making the most of e-commerce apps.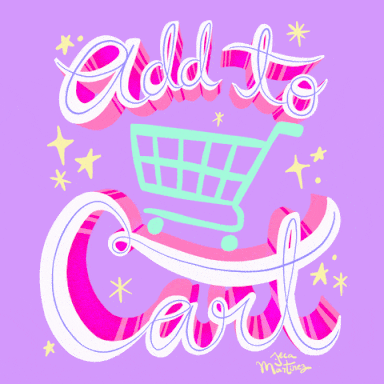 Benefits of E-commerce mobile apps.
24/7 availability

Time-saving and Convenient

Exciting offers and deals with instant notifications.

Updated information on different products.
Education Industry - The evolution of mobile apps has reshaped the education sector. From schools to universities, to private classes, the world has gone virtual with mobile apps.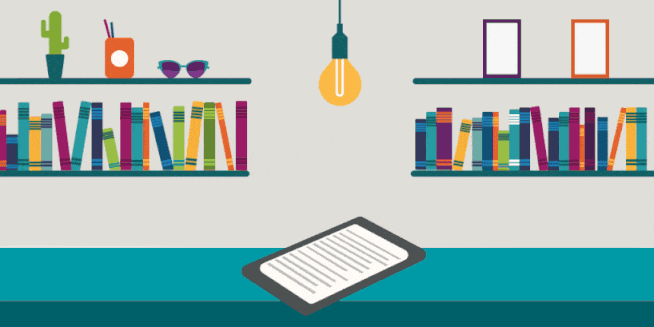 Benefits of Educational mobile apps:
Ease of access to different resources

Learning anytime, anywhere

Enhanced student engagement

Better communication between students, teachers, and parents.
Healthcare Industry - The digitalization with mobile apps has revolutionized the healthcare industry. From making quick appointments to taking patient care, all have become convenient with apps.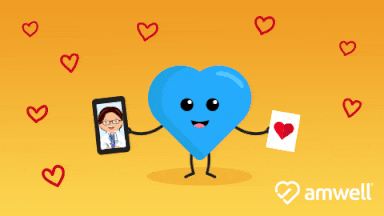 Benefits of Healthcare mobile apps:
Check doctor's availability

Schedule hassle-free appointments.

Push notifications to keep a track of follow-up visits.

Saves you from long tiring queues.
Food Industry - Mobile apps have given a convenient reach for hotels and restaurants to the customers. The convenience, variety of food, quick order delivery, all can be done with just one app.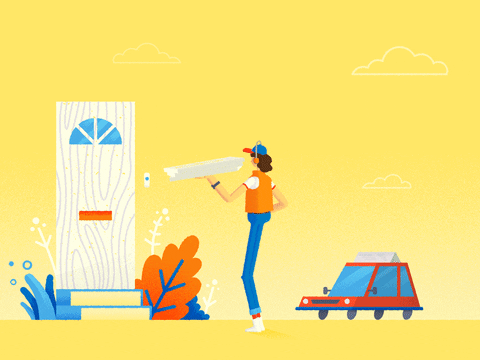 Benefits Of Food Delivery mobile apps:
Instant food ordering at your convenience.

Enhances the brand's visibility online.

Get great offers and discounts.

Hassle-free table reservations from anywhere, anytime.
Banking and Finance Industry - From providing convenience to high-end security, banking apps have changed the game of this industry.
Benefits of Banking mobile apps:
Personalized experience and convenience.

24/7 services and support.

Quick financial services and assistance.

Serves all types of customer segments using a single app.
Mobile Apps - Enhancing Productivity and Profitability
Begin Your Mobile App Journey with Softuvo.
Frequently Asked Questions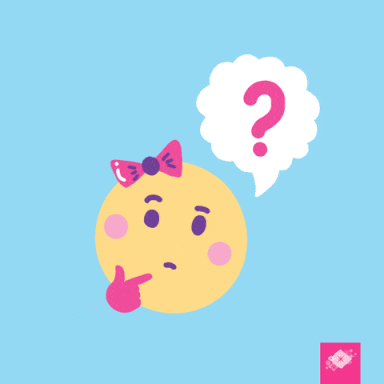 Q - 1 - How does a mobile app enhance business efficiency?
Mobile apps have definitely enhanced business efficiency. The apps are packed with smart integrated features that help in simplifying the user's life and enhances their overall user experience. The apps have formed a quick relationship between the brand and the customers, thereby making it a success.
Q - 2 - Do I need to launch the app on both Android and iOS platforms?
Well, in this tough competitive market, launching your apps on both iOS and Android platforms is needed. However, if you have less budget, then you can first begin with the Android app launch and then later go onto the iOS versions.
Q - 3 - Why should you invest in mobile apps?
Investing in mobile apps can help you build better brand recognition, a loyal customer base, better efficiency, and increased revenues.
Q - 4 - I have an app idea! How can Softuvo help me with it?
At Softuvo, we have a bonafide team of mobile app developers who hold years of experience. If you have an idea, then feel free to contact our professionals for better assistance.