Google rolls out the third core algorithm update of 2020 and it's bigger than the previous update. On
Dec. 3
,
Google
announced its
December Core Update 2020
that could actually take a couple of weeks to roll out entirely and show significant effects. Wondering, how it will be impacting? Let's dig into the details.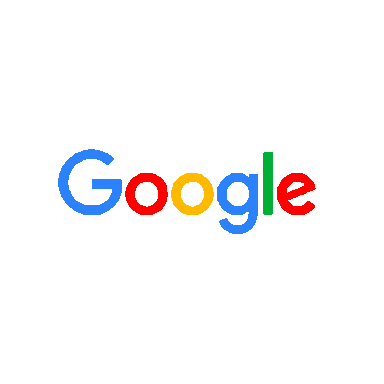 Background Of Updates
The site owners are always prepared for the worst whenever a new update comes out. The last
May 2020 core update
was considered as the biggest core update and the date (
May. 4
) of its release was also marked as "
Star Wars Day
" by the internet. It had a massive impact on the sites and took several weeks to show visible effects. For sites that were negatively impacted by the previous update are more likely to get affected by this new update. However, many sites are likely to remain unaffected by this update. The new December update focuses on content and is reassessing the site based on this.
What December 2020 Core Update All About?
This is a major core update and is likely to show more changes than the previous updates. Here is a list of a few changes that were witnessed with the update.
While the majority of sites showed no drastic effect, others saw visible fluctuations in the search engine's rankings.

SEMRush

saw desktop changes in real estate, health, travel, finance, education, and the government sector. The

sensor tracking tool showed a score of 9.4 on the release of the update. Sites like - whitepages.com, yahoo.com, zoominfo.com, linkedIn.com were the winners of updates while sites like yellowpages.com, urbandictionary.com, wish.com, and more were added to the list of losers by SEMRush.
Searchmatrix

exclaimed that the new update showed a gradual shift in rankings based on

Content

and

E-A-T

guidelines. The last update gained and lost visibility of many sites. Big giants like -

Spotify

have suffered huge losses due to the core update.

Sistrix

also marked

Google's December core

update as an early Christmas present. The new quality rating guides will take time to show clear insights (possibly two-three weeks).
Why You Should Care?
The December Core Update focussed more on content and site quality issues. Sites that showed more relevant content witnessed higher rankings and the opposite was seen in less relevant content. The core updates are broad and incorporate a lot of quality issues. As they say - "
Quality content always rules
," guess it's true with this update. So, instead of looking for great hacks for SEO, it's better to focus on quality content.
If your website has been hit by the
December core update 2020
, wait for a few weeks to figure out the changes and alter your future strategies based on the predictions. Good Luck!