Do you want your business to stand out among the rest? Having so much competition around, it is difficult to survive in the market. The only way to stay strong in this competitive market is to keep yourself updated with the latest technologies. Being on multi-channels give your brand better recognition. One of the most powerful tools to target audience is to use Mobile apps. In this age of digitalization, where every other person is using mobile, incorporating Mobile app to your business will further extend the horizons of business growth.
To make you understand better about the use of the Mobile app, we have jotted down a few essential benefits Mobile apps can provide to your business. Let's check out!
Audience Building
Well, it has to be the first benefit of using Mobile apps. And, why not? Ease of use and convenience offered by the Mobile apps help to establish relationships with the customer across the globe. When a person refers to the web address to reach your site, they have to remember the exact name. But, that's not the case with Mobile apps. The user simply has to install the app and enter their information. This will also increase the number of installations.
With the mind-blasting combination of the site+mobile app, you are sure to get a double dividend for your business and build better audience interaction.
Sales Growth
Mobile apps will definitely help you reap increased profits. For this, you need a large audience. To attract more customers, you can use bonus push notifications, promotions, and discounts. You can also contact the users directly who have invested in your app. For example - you can call them and provide them with special offers. This will automatically attract more users.
Not just that, using Mobile apps also enables the user to make mobile payments. It's a great move to get more customers. People no longer like wasting time shopping at stores. The ease of shopping with Mobile apps have definitely made great progress.
Business Process Optimization
Well, not just for your customers, but you can also build an app for better employee interaction. This will allow you to monitor and manage the process, aggregate certain statistics, exchange important data or files. Mobile apps will help in automation of multiple tasks and help you get optimized results. This will also avoid the unnecessary interactions between the employees and help to build smart networking chain. Doesn't that sound impressive?
Communication and Marketing Channels
Mobile apps are pretty successful in attracting the attention of audiences towards the brand. You can effectively expand the potential users and develop trust with them.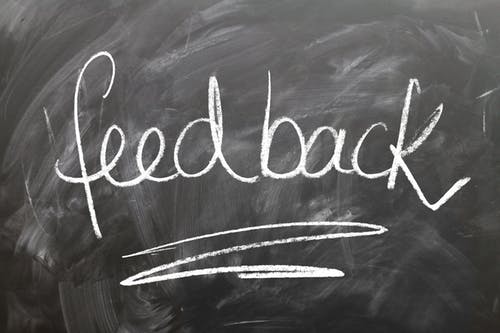 When you launch a new app, you are basically advertising your business. This allows the user to explore the features and help them know more about the product you are selling. You can also conduct surveys or run polls to know more about the consumer. Receiving feedback from the customer will automatically build a strong relationship between you two.
Gain Customer Loyalty
Allowing the customer to shop online, order food, and interact with each other will give your business a boon and increase customer's loyalty. Offering your customers with frequent discounts, promotions, and bonuses will engage more customers.
When in business, you need to explore all the horizons. With the personalization in Mobile apps, you can send users about new discounts and promotions. You can also offer users with exciting offers on installing the app. Providing 24x7 customer services will automatically build the customer's trust and earn loyalty.
Mobile apps can surely be a game changer for your business. If you need any professional assistance, simply drop us a message.