Planning to create a new website? Or are you bored of looking at your old website? There are thousands of websites on the Internet and it is daunting to make yours stand out among the rest. Today, we will talk about a few things that can turn the tide of your website and give you an edge over your competitors. Let's read out the features that will help in establishing a significant space online.
Make it Mobile-Friendly
We all turn to mobile devices to get answers, don't we? Whether you want to search for something, visiting a website, using an app, or simply watch a video, we use mobile devices. And, why not? They are handy and easy to use! Considering the increasing usage of mobile phones, it is crucial to make your website mobile-friendly. Doing this will increase your brand awareness and boost your business profile.
Make it Social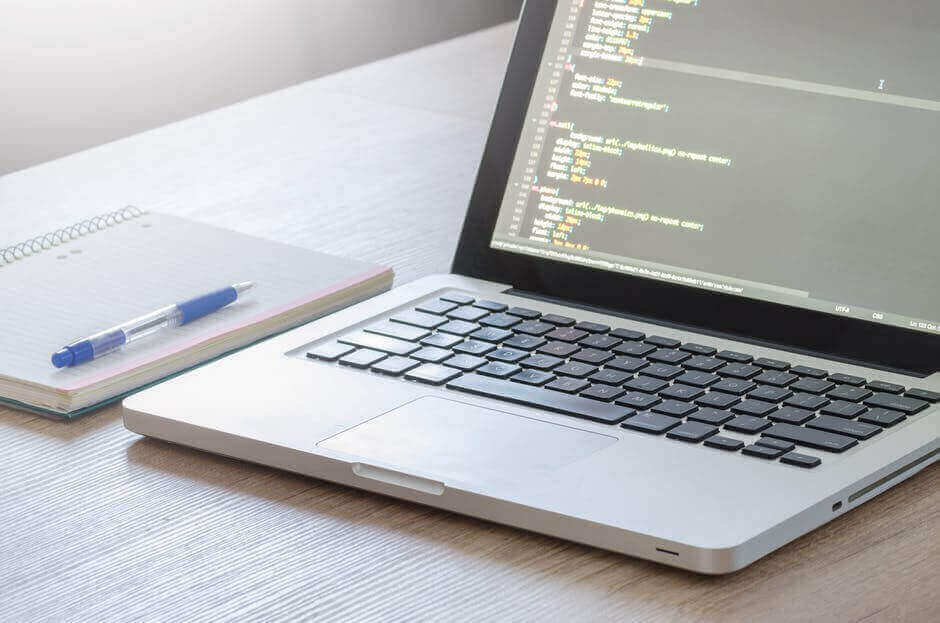 To survive your business in this digital world, you need to stay updated on social media profiles. Remember, the audience is not interested in seeing the same old marketing techniques, they want something unique. Social media have a huge impact on people, and you can make efficient use of such platforms. This is also great for backlinks and increasing brand awareness. Having an updated social media profile can surely help you rank high in search results.
Take Care of the White Spaces
What's that? Well, it is blank space on the page. One great example of white space is Google. Have you ever seen how its homepage is filled with so much white space, that we instantly focus on the search box? One thing to consider here is that white space does not necessarily mean it can be black space or can be filled by any other color as well.
Why it is necessary? Basically, it provides a clutter-free and clean feel. This helps to get focus on the content rather than other non-essential elements. Keep in mind, white space is more important as the space occupied by the graphic elements on the website.
SEO Optimization
Ranking high in your Google search engines is all every business wants. Therefore, it is important to make your website SEO-friendly. There is no use of a good website if you are not taking care of the SEO. Regardless of how your website is designed, all websites are bot-scanned in order to get ranked on various search engines. Remember, bots are not design specified, all they look for is the authentic content. So, make sure you feed the bots with the relevant keywords optimize all the tags. This trick will surely work in increasing website traffic.
Produce Quality Content
As already mentioned, content plays a vital role in making your website. If you create a website which is fully optimized with quality content then you are sure to gain better rankings. It is important to update the content regularly and provide your audience with something new. Wondering, why? Well, it is important to keep the users updated so that they keep coming back to your site to get more information.
When you produce more quality content on your website, it opens a greater opportunity to reach wider audiences. Optimize your content accordingly.
Don't Forget the "About Us" Section
Believe us,  this page is the life of your website! When a customer is trusting you for your products or services, they see something great in you! So, what are you showing them? Before you sell any service to your target audience, you need to tell them your story. Who you are? What do you do? How did you get into the business? When your customer read these details, they automatically build trust.
This page needs to tell the details of your brand, founder stories, or your company's reputation. Try to give it a personal touch, so that it sticks to the user memory.
Site Load Time
We have to admit that people get impatient while using the Internet! Whether it is a 10 second YouTube video or the site load time, the user cannot wait! It has been observed that the user leave the website if it takes more than 3 seconds to load. Imagine, how quick is this! That is why you cannot ignore this factor. Make sure you create a website which is speedy! This is not only lead to more website traffic but also increase the conversion rates.
Engage With The Customers
No matter how great services you are providing to your audience, but if you are not taking out time to discuss their concerns and queries, then its a big turn off for them! Let them feel they are trusting a reputed brand. When you are available to answer your users, they feel connected.
Interacting with your audience is not tough, all you need to do is to reply to their comments so that they feel they are being listened. Don't forget, to survive in this digital ear, being responsive to your audience should be your number one priority. You cannot afford to ignore that!
Well Devised Call-To-Action
Call-to-action can be your chat plug-in, contact page, subscribe button or anything which you feel your audience should look forward to. Not just that, it can also be the social media icons that can instantly grab customer interest.
Wondering, why it is that important? Okay! So lets us give you an example - Suppose, you have a great website with quality products to sell, but when the audience read about your brand, they don't know where to move forward. What's the use of all this? Therefore, it is essential to have a well-devised call to action page which leads the user to take the required action.
Don't forget to keep your website responsive, so that no matter which device the user uses, the content easily fits in! You need to set the content preferences according to various layouts.
Follow these tips and witness an increase in your sales drastically! Remember a fully optimized website will help in making an effective online presence and encourage audience interaction.
If you still have questions about website development, then you can contact our expert developers to know more!