Many of us relate Virtual Reality with gaming, but little did we know that it is being used in many more capacities. As technology is progressing, its uses are also surfacing. There are various industries with various capacities, utilizing technology. Here are some of the most common instances-
Healthcare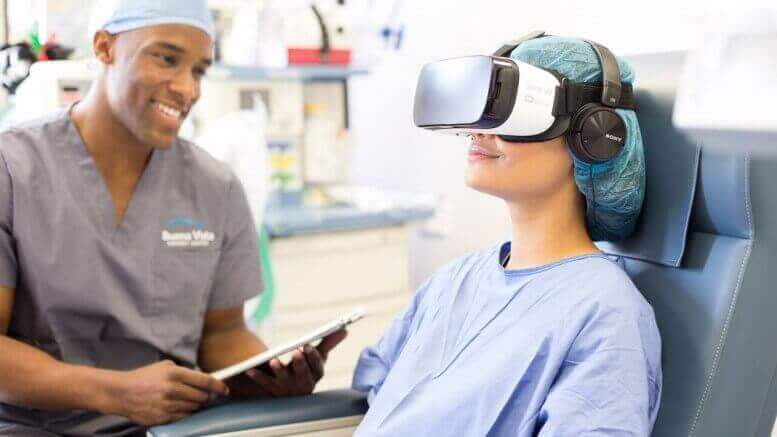 In healthcare, Virtual Reality is offering a diverse range of applications. Basically, it is the brand new trend in the healthcare sector. And VR in cognitive behavior therapy is the most ancient application used. It can recognize the traits and phobias in the patients like public speaking, flying or heights and treat the patients for such social anxieties. Hence, it offers a controlled environment which helps doctors to expose their patients to the simulations. And direct them to cope up with how they feel.
Doctors are now treating limb pain with Virtual reality. This therapy uses sensors to pick up on nerve inputs and patients have to complete a game using a virtual limb. It makes complicated treatments simpler by offering simulations and accurate reading. It has become a great part of healthcare already.
Advertisement
Take the instance of DODOcase, which is using Google Cardboard pop-up viewer to customize the viewers with logos and the other aspects for the companies. Similarly, other digital marketing agencies are exploring the options VR is offering to enhance their marketing campaign.
Automotive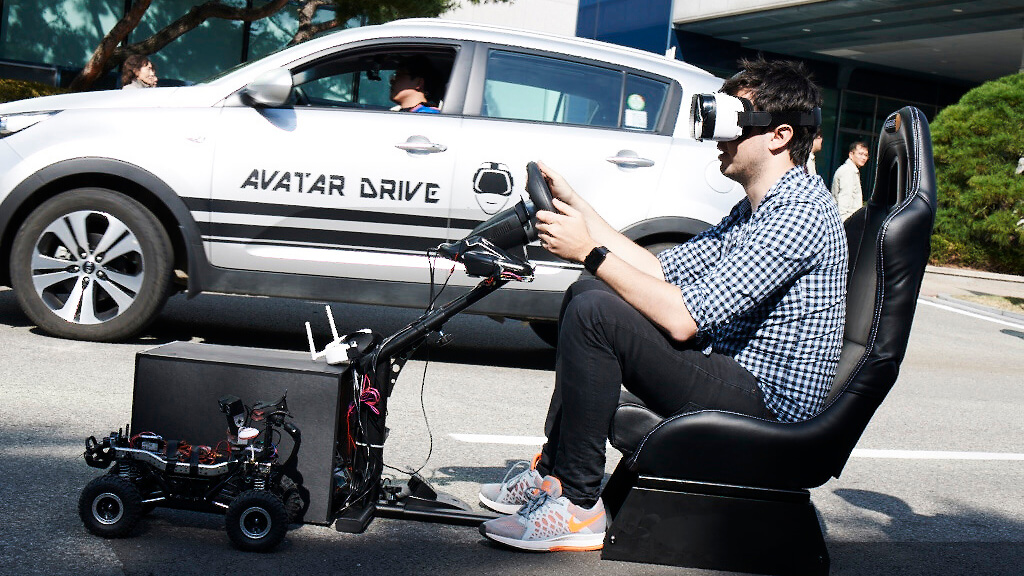 Immersion lab by Ford Motor Company is the most suitable example for the use of VR in the Automotive sector. Thus, it helps them to get a sense of how customers will experience their cars. They use Oculus Rift headsets to acquire high def renderings of exteriors and interiors of the cars. Similarly, recently Audi announced that they'd soon be using VR to offer an in-depth look at their cars to their potential buyers. Moreover, it will enable them with the capability of customizing colors, electronic systems, inlays, and interior leather as well.
Entertainment
Oculus cinema is a well-known name which allows users to experience the movie with a deserted movie theater all to themselves with the VR capacities. Moreover, gaming is the source of entertainment and is majorly associated with VR technology. Also, if loud music and thronged of rowdy fans aren't your cup of tea, then opt for immersive Virtual Reality concert experiences. Recently, Coldplay released a VR experience back at the end of the year 2014.
Education
Academics and training is another major field using VR capabilities. Everybody from mechanics to surgeons is using VR for training purposes. For younger students, VR is mostly about immense gaming or virtual field trips. But it is used in training pilots, surgeons or other mechanical fields.
Tourism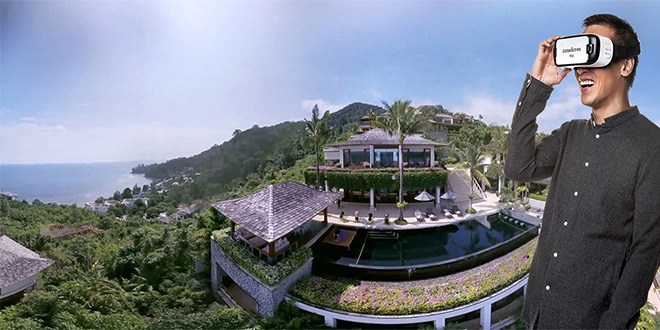 You must have had a free sample from the supermarket. There is a reason they give away free samples to the customers. Similarly, Marriott hotels offer a "teleporter" which is basically a Virtual Reality enabled technology. It allows users to visit downtown London or beach in Hawaii virtually, by wearing an Oculus Rift headset. Other senses are also catered by the teleporter which lets the users feel winds in their hair or sun on their face.