Back in the day, people used to do manual data entries to transfer data. But, now things have changed. Data migration is a typical process to transfer important data from one point to another. There are times when companies feel the need to upgrade their systems and this is where data migration plays a key role. Data Migration helps in transferring data with minimal manual data recreation and without any data loss. In short, it is an ideal way to share your important data safely.
This post will address all about data migration and what are the top tools for data migration. Let's find out the details.
What is Database Migration?
Database Migration is a process of migration of data from one source to the target source via a database migration service. This process is usually done on the AWS Cloud or Google Cloud, hence it can easily access large databases with ease. Data migration is needed for several reasons that include - Maintenance or upgrade activities, Application migration, storage/server equipment replacement, website consolidation, and more.
Top Database Migration Tools You Should Use
DBConvert Studio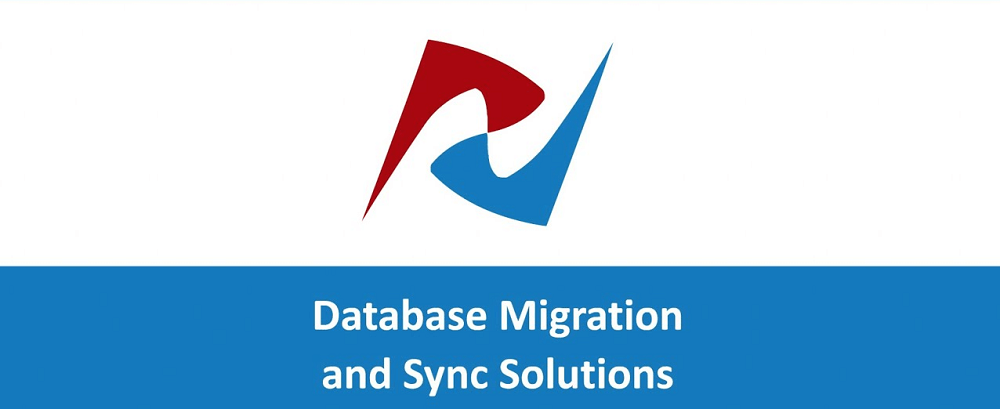 This is a cross-database and licensed migration tool that supports SQL server, Oracle, and PostgreSQL/ It helps in collecting mature, stable, and robust DBSync cores and DBConvert. It can help in configuring the databases for any kind of server like - macOS, Linux, MS Windows, and more.
Key Features
Filters can be applied to easily extract the necessary database from the source database.

Features bidirectional and one-way synchronization with a source to target migration.

There is a built-in scheduler that can be used for task launching.
IRI NextForm

This one is on the favorite list of many! The tool helps in the federation, migration, and replication of unstructured data files. It is majorly used for migration and reformatting which uses and converts the stored data into sequential files and documents. Also, it doesn't require any expensive hardware or databases for processing big data.
Key Features
It secures the sharing of team version control in GitHub and also helps in creating the batch script for scheduling, monitoring, and execution from the GUI.

Support around 200 data sources both modern and legacy databases.

Leverage drivers like - Kafka, MQTT, and ODBC, to move and also support files like - HDFS, local, and cloud.

The best part is that it can take the data graphically in the profiles, and workbench, and migrate it for better deploying, profiling, and management.
Integrate.io
It is a data warehouse integration platform that was primarily used for e-commerce. But, besides that, it is also used in marketing, sales, developer solutions, and customer support for retail, advertising, and hospitality industries.
Key Features
Allows easy migration to the cloud.

Connects with legacy and on-premise systems to migrate the data.

Involves quick migration to the cloud.

Supports DB2, SQL servers, Oracle, and Teradata
AWS Data Migration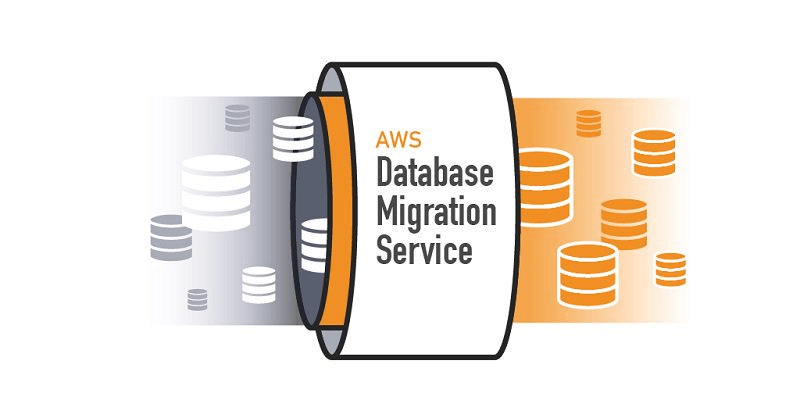 It's a well-known data migration tool that is widely used by businesses today. It is a secure platform that carries data migration with continuous replication of data having minimal latency from any data source. Not just that, it has also the capacity to migrate the data from commercial and open-source databases. In short, AWS supports both heterogeneous and homogeneous migration between multiple databases.
Key Features
It efficiently supports databases like - Amazon Aurora, Oracle, NoSQL, SQL, and more.

The data migration process is quite simple and is usually done in less time in comparison to other tools.

It costs a low migration service i.e. around $3.

The tool monitors the targets as well as the source databases without any interruptions.
Azure DocumentDB

Azure DocumentDB is a schema-free, NoSQL document database that offers higher reading and writing time via document indexing. It supports querying and storing JSON files and also provides database scalability on demand. It is considered to be one of the most effective tools for moving data from one location to another.
Key Features
Works efficiently on operating systems like - .Net frameworks and Windows.

It can import data from JSON files, CSV files, Azure DocumentDB, MongoDB, HBase, and more.
Configero Data Loader

It is a native web application that makes mass uploading, editing, and cleaning data easier. The tool can filter the records in a systemized way thus allowing businesses to get a better overview of business processes. This amazing product is by Salesforce and is massively used by IT enterprises.
Key Features
Mathes the external ID against the formula fields.

Supports custom objects.

Provides better customization and ease of use.
Conclusion
Database migration is surely a daunting task but if carried out with the right approach and tools, it is easy. To reduce your manual efforts and ensure accurate and secure data transfer, choosing the right data migration tool is important. Hope, this guide helps you shortlist the right tools to manage your business processes effortlessly. All the best!