Have your search engine rankings lost relevance? Local searches are constantly changing, and if you want to achieve business success, then SEO's must change with them. There is no point in performing search engine optimization or implementing the SEO strategy if you are not getting sustainable results. If you want to create a comprehensive SEO strategy for your business,  then you have to stay updated with the latest trends. Want to know the details? Let us guide you with the 5 SEO predictions in 2019 that you must consider.
Prediction - 1 - The Site Must Take The Mobile-First Index
The popularity of mobile-first index has expanded over the past few months. If you are still not considering this factor, then you are already late. Today, more and more businesses are using a mobile-first index to enhance the user experience. The site which manages to put the mobile-first not only in terms of page speed or design but also in terms of formats and content structure will surely put you ahead in business.
Mobile users interact content differently than on the desktop. For more informational content, you can add the condensed form of content at the top page, so that the mobile users can easily get the relevant information quickly.
Prediction - 2 -Try To Expand The Content You Already Have
Whether you believe it or not, but content does make or break SEO success. And if you want sure shot results, then you must work hard on the existing content. Are you have short content on the important pages of your website? If yes, then expand them by adding more descriptive content. You can add informative FAQ's sections (which will also help in optimizing the voice search queries), a checklist to solve the reader problem or testimonials of your best customers.
It has been clear in your mind that the user needs to know more information about you. Also, keep in mind, that word count is not enough to get the best ranking results. If you are using long content on your site, then make sure it is informative and relevant to the reader. So, when building an SEO strategy make sure you spend more on such contents.
Prediction - 3 -Local Backlinks Grow In Value
If you are familiar with SEO, then you must be knowing how important backlinks are. If your focus is on local traffic, then you need to put emphasis on the local directories. Don't focus on backlinks from the press releases or national publications. The local websites help in adding local relevance to your website and build authority and trust.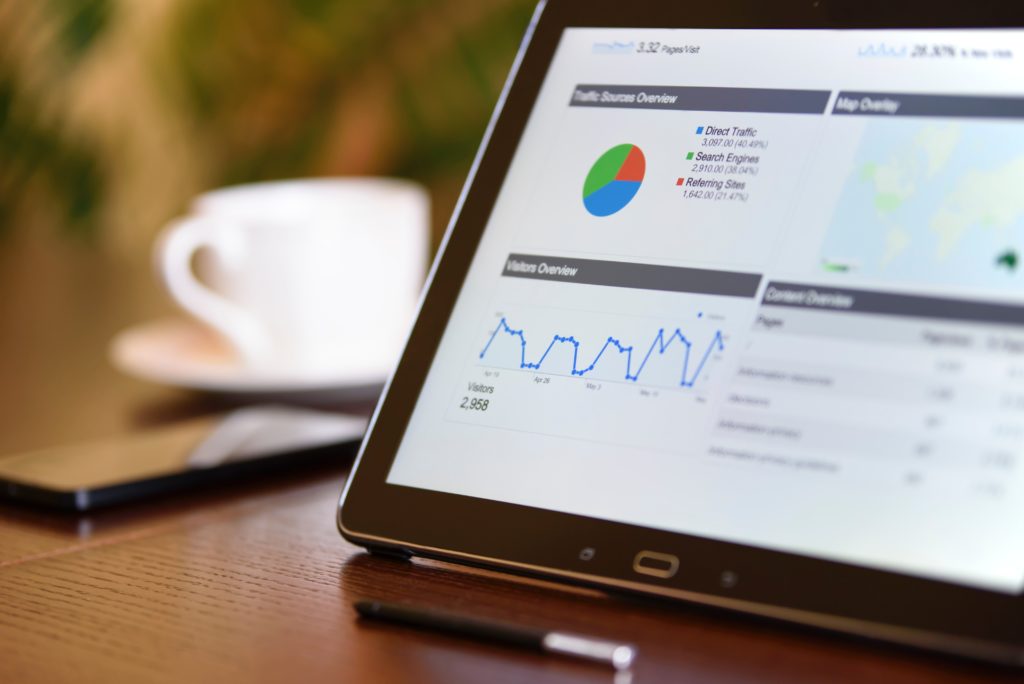 Apart from that, you need to have engaging and comprehensive to support these backlinks naturally. Having a core content on the website will help in growing value in many categories. Let's check out a few ways that can help in growing backlinks for your business.
Participate or organize in a local community.
Invest in local sponsorship opportunities.

Try out low-cost ads on the local online classifieds.

Engage with online newspapers and local websites.
Prediction - 4 -Content Marketing Is The New Link Building
Well, the link building starts by creating linkable content assets, then marketing to the target audience that is most likely be interested in sharing those pieces of content. Earlier, the graphs were - 50% content was important and 50% marketing. But, considering the importance of content, the graph has increased to 70/30 or 80/20. That's huge, isn't it?
If you want to get the best results and develop better relations, then you need to focus on better content marketing strategy. When you focus on link building to blogs and other linkable assets, then a small percentage of links will directly go to the home page and redirect the traffic.
Prediction - 5 -Technical SEO Is More Important
Page speed can either make or break page success. According to Google's algorithm, the page speed influences ranking on search engines. If you want the user to get the best user experience, then you have to test the page speed every now and then. You can use different tools to check the speed and strategize the work accordingly.
Another technical issue faced in SEO is the SSL certificate. No matter how much weight does HTTPS has in Google's algorithm, but a "not secure" warnings on the websites, may make the user skip your site and go some other portal. And, you don't want that to happen, right?
Today, more and more companies are becoming aware of the technical issues on the site. They are doing their best to fix these issues and enhance the user experience. To survive your business in this era, you need to spend more on fixing these technical issues.
The truth is the search engine optimization is evolving. And, if you want to get relevant search results for your business, then you have to constantly adapt to the changes. Pay special attention to the SEO techniques while creating and marketing the website so as you can get the profitable results for your business.
Want to get technical assistance on Search Engine Optimization strategies for your business. You can drop us a message below. We will get in touch with you!